Interactive Displays
Promethean ActivPanel 9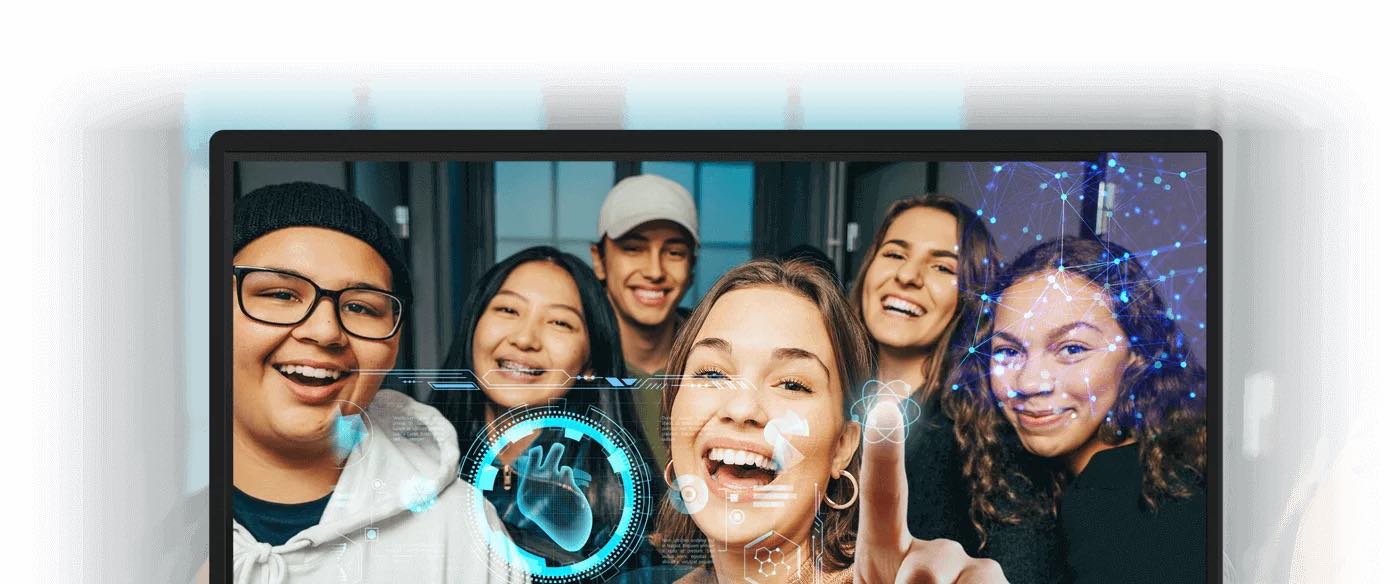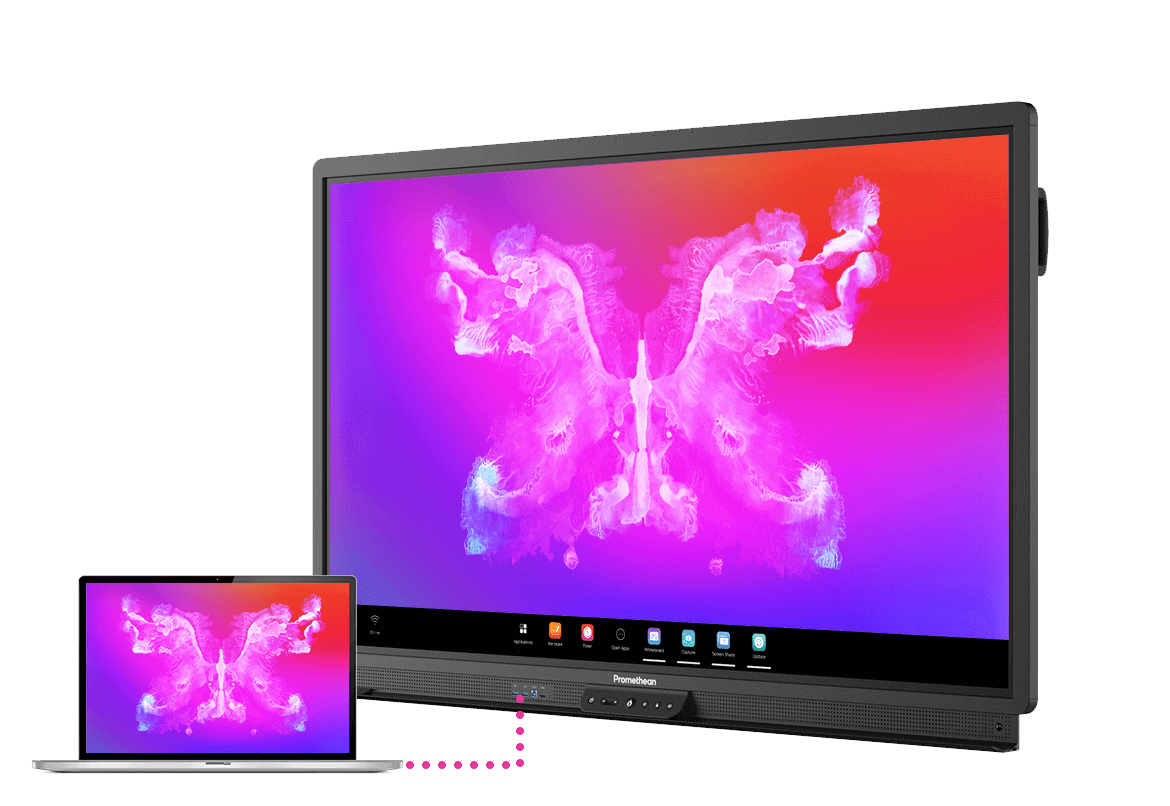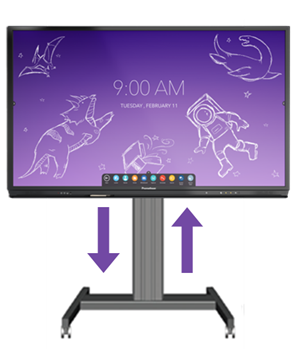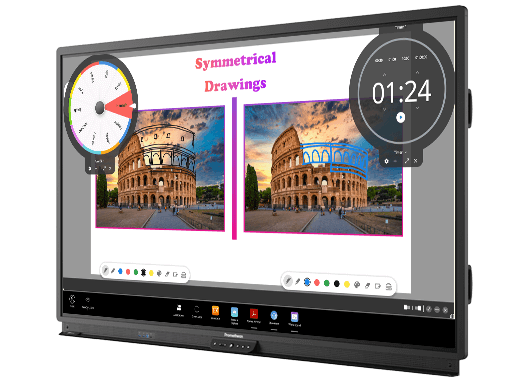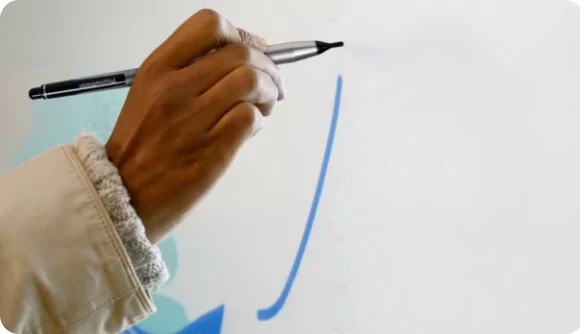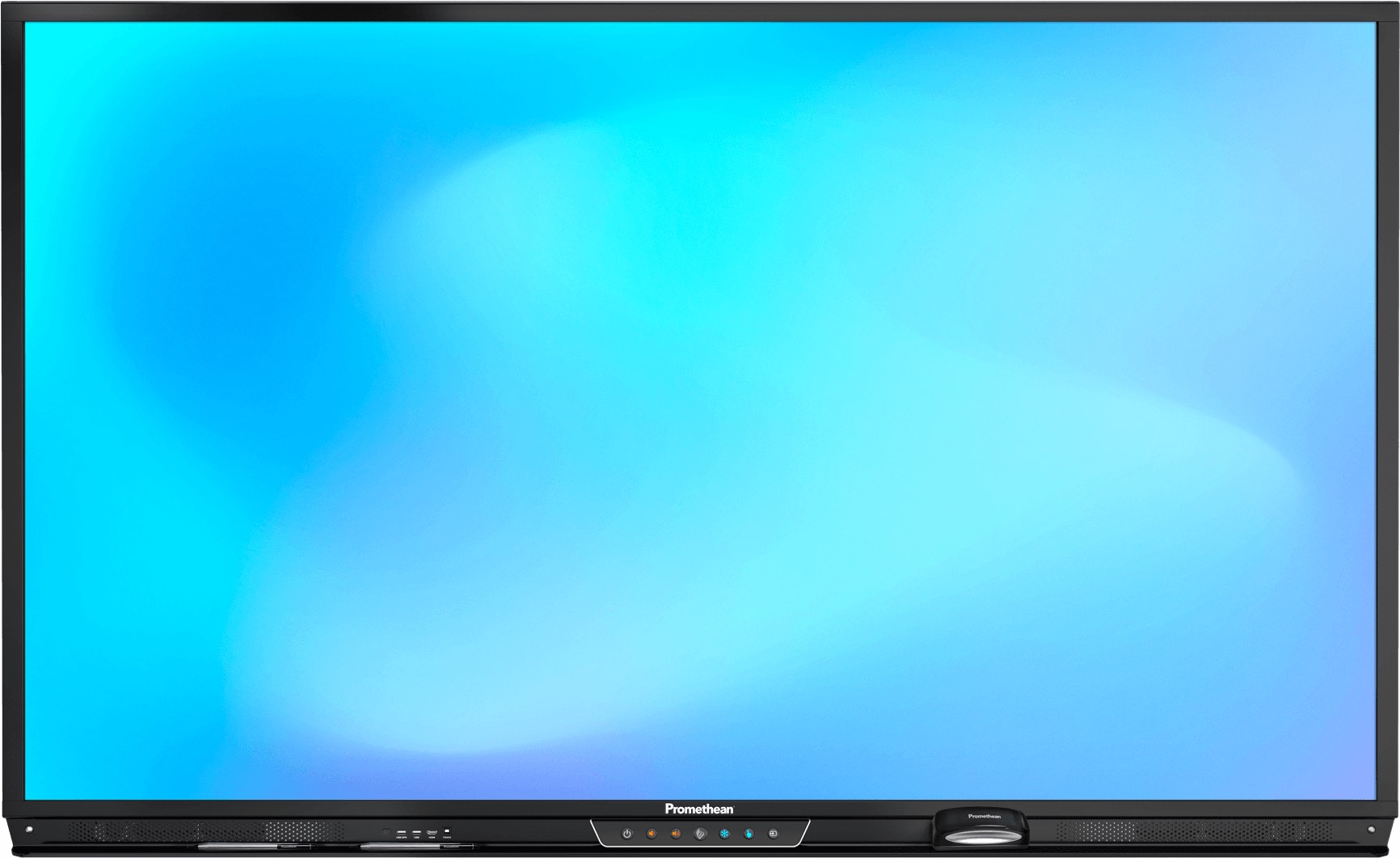 write-naturally-and-confidently
Promethean_Logo_Primary_RGB_0621v1
Promethean ActivPanel 9 models come in 65″, 75″ and 86″ 4K diagonal sizes. Choose between a wall-mounted or a mobile stand solution. Crystal clear visuals, immersive sound, a seamless interface, and fluid writing are just a few reasons why ActivPanel is loved by teachers and students alike.
Write naturally and confidently
Our exclusive Vellum writing technology offers highly accurate touch detection that delivers a natural writing experience. Teachers and students can write quickly and accurately without disruption using a pen or their fingers.
Discover new ways to engage
The ActivPanel comes with a variety of preloaded teaching tools that appear with a touch of a button. Capture and crop images; draw and annotate over content; and add excitement to any activity with the Spinner and Timer.
Mirror screens and share work
Connecting devices to mirror to the panel is quick and easy. Teachers can move freely around the classroom or interact with a connected device directly from the panel itself. Up to 39 devices can connect to a session, with a teacher able to choose up to four devices to share content simultaneously.
Presentation Technology Related Products
Product Inquiry
Get in touch with us