instructional Audio
Lightspeed Topcat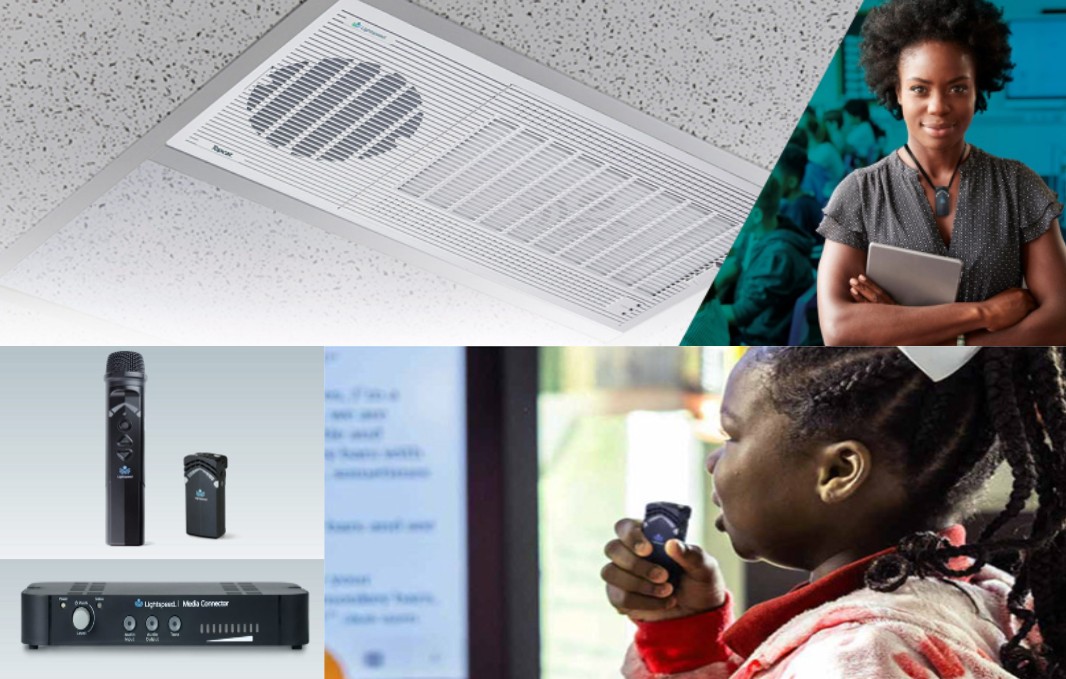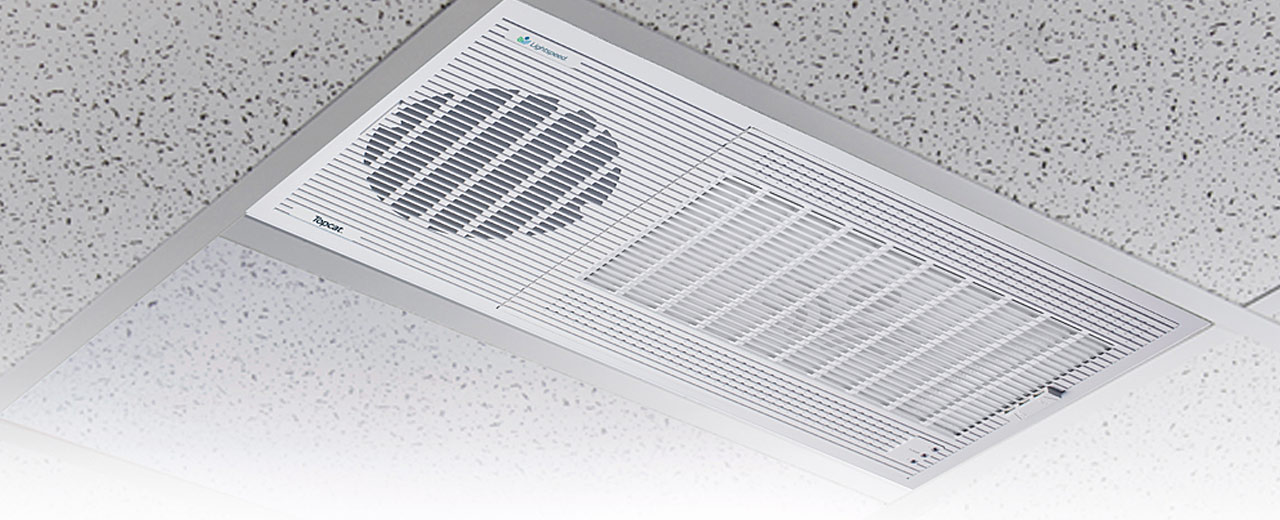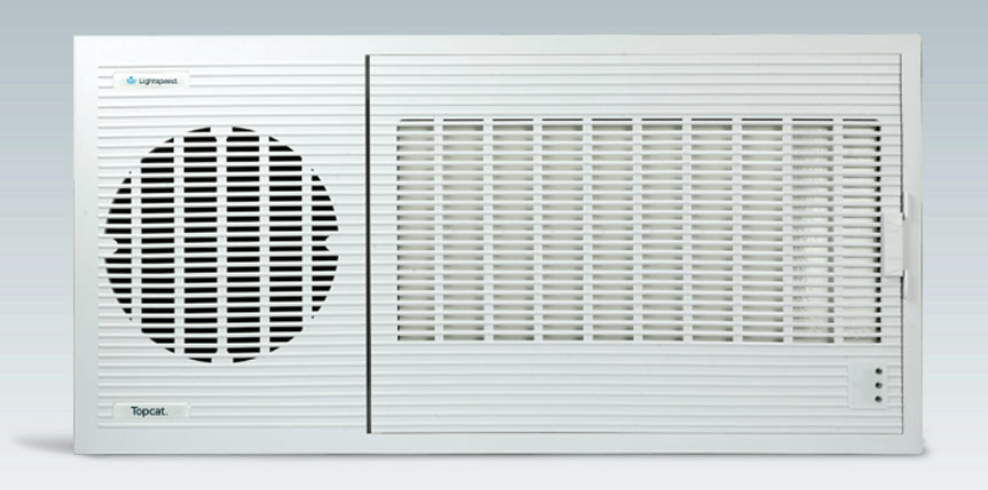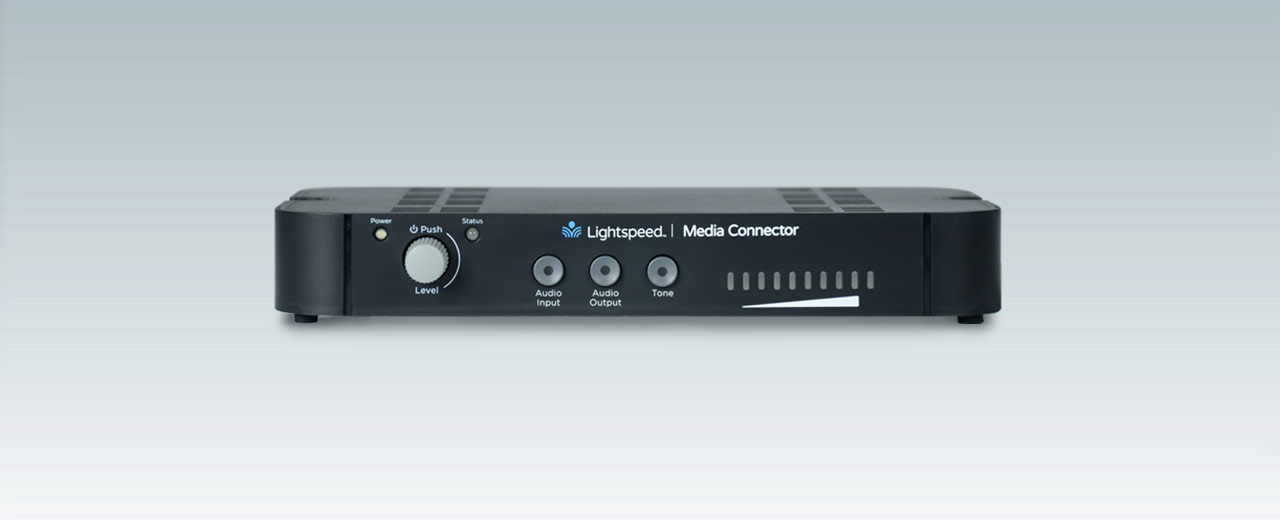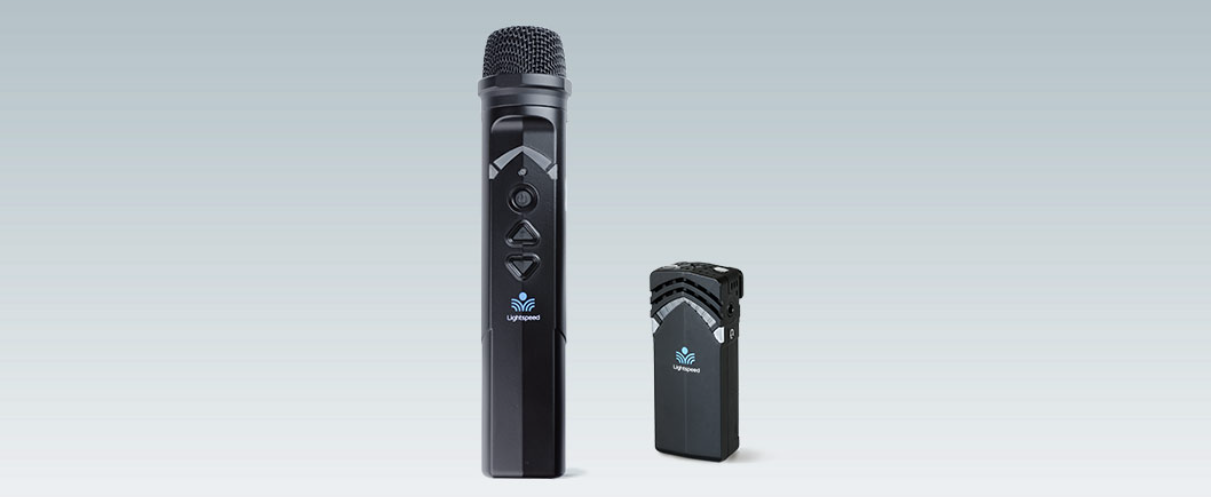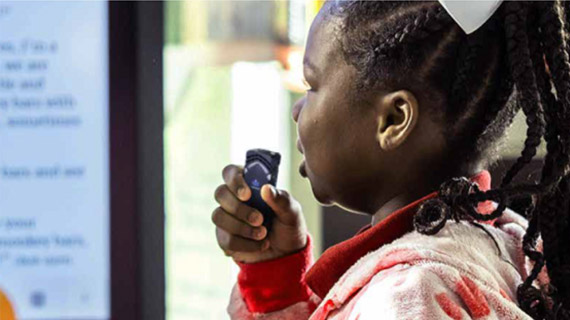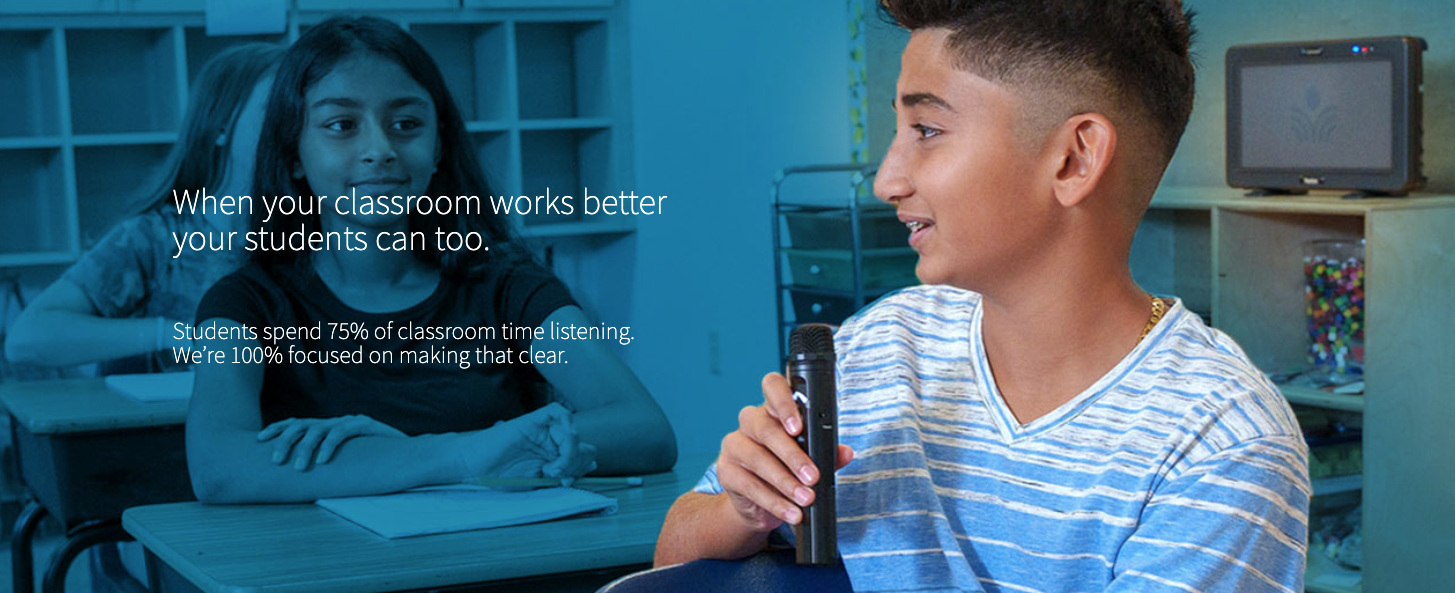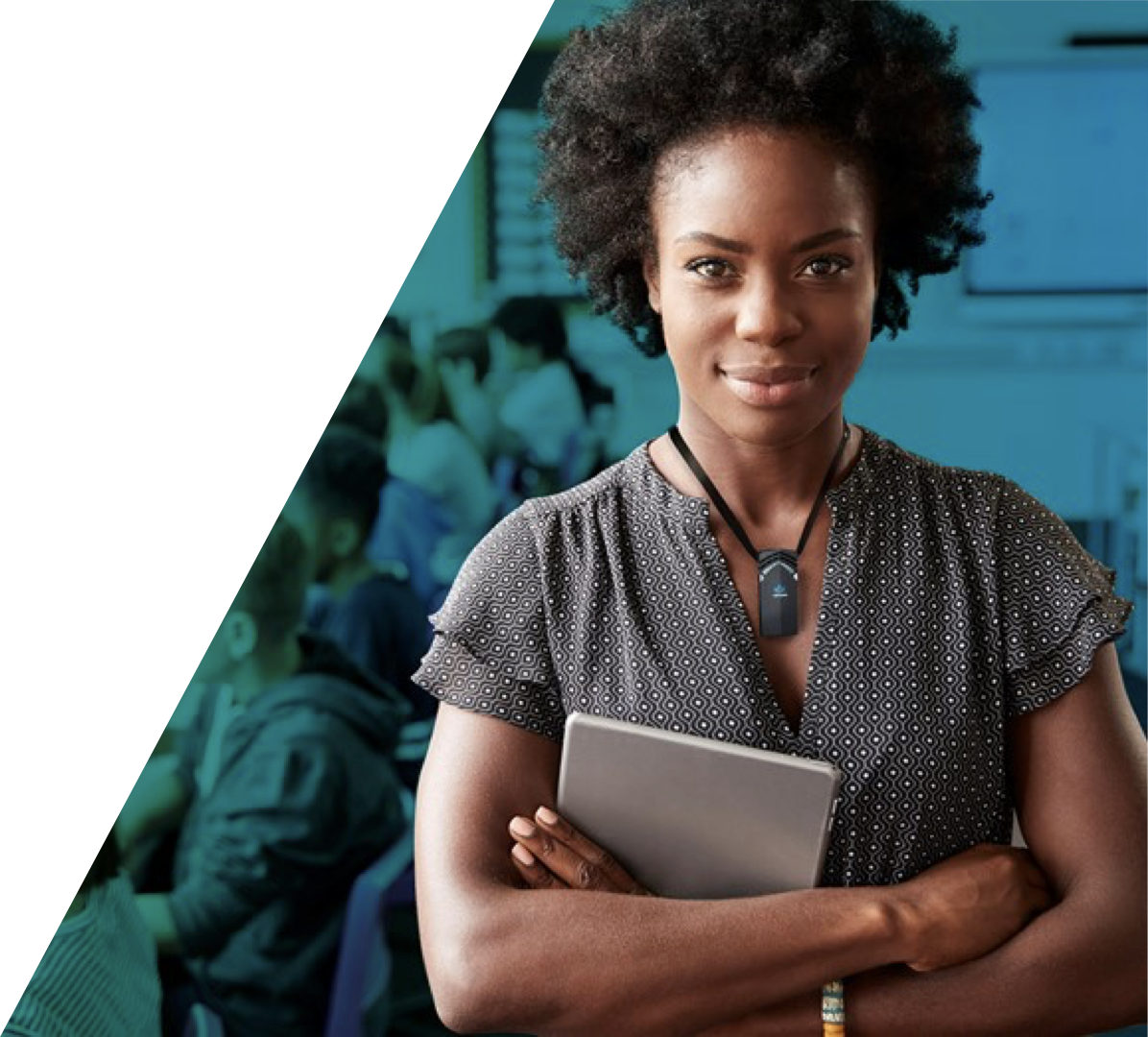 Topcat System-largeheader
Full-range audio, simple ceiling installation. System includes:
Topcat:
The all-in-one ceiling mounted speaker system delivers superior audio quality of voice and multimedia. Combined with wireless audio integration, Tomcat makes installation simple and cost effective for both new construction and existing classrooms. Topcat seamlessly lays into either an acoustic ceiling panel or ceiling bracket to deliver crystal clear audio for the whole class.
Media Connector:
Integrate all classroom multimedia audio sources. Computers, panels, mobile devices, and more can be connected to the compact ground-based Media Connector which wirelessly transmits the signal to the ceiling–mounted Topcat audio system.
Flexmike:
Flexmike is designed for the teacher: easy to operate and comfortable to wear with a lanyard. Volume controls allow the teacher to quickly and conveniently make adjustments to the microphone volume as needed.
Sharemike:
Sharemike is hand-held microphone designed for pass-around use so that all students can clearly be heard in the classroom.
Product Inquiry
Get in touch with us