We have wonderful partnerships with both furniture and technology manufacturers who make dynamic products for K-12 education.
Representing the nation's leading manufacturers, D&D offers full-service project implementation including design, sourcing, project management and installation.  We specialize in K-12 learning spaces, including but not limited to: classrooms, libraries, STEAM, labs and makerspaces, CTE spaces, wellness centers, professional learning spaces, office and conference rooms, and outdoor spaces. We integrate functional design with high-quality products to create cost-effective solutions for your district project.
We are a licensed Class B General Contractor with many years of experience to manage your project from start to finish. Each project receives a dedicated Project Manager who oversees your every detail from the planning stage through completion. Whether your project is large or small, please give us a call and discover the D&D difference!
California General Contractor
Class B License # 844527
DIR # 1000010955
Our Furniture & Technology Manufacturers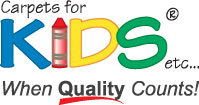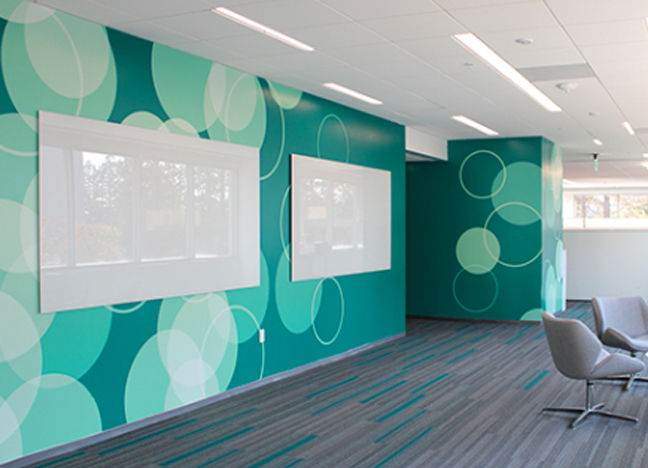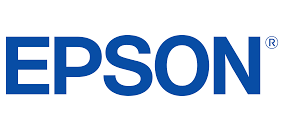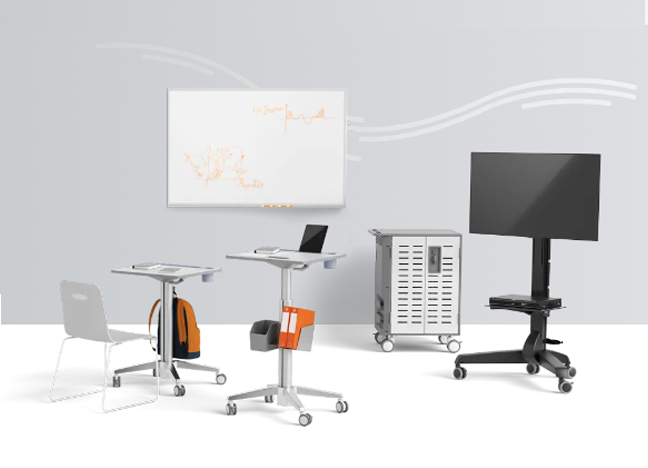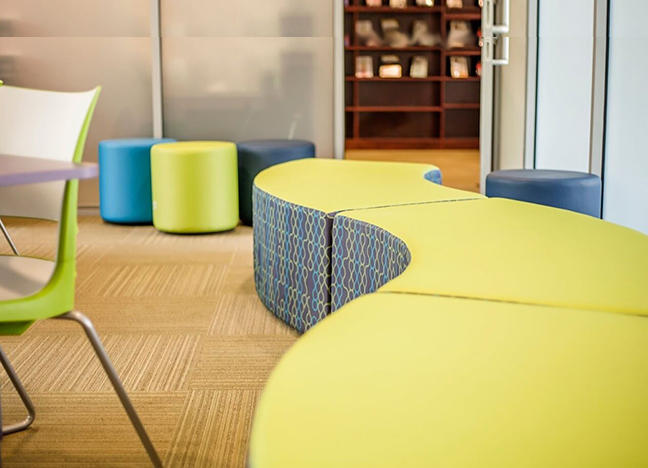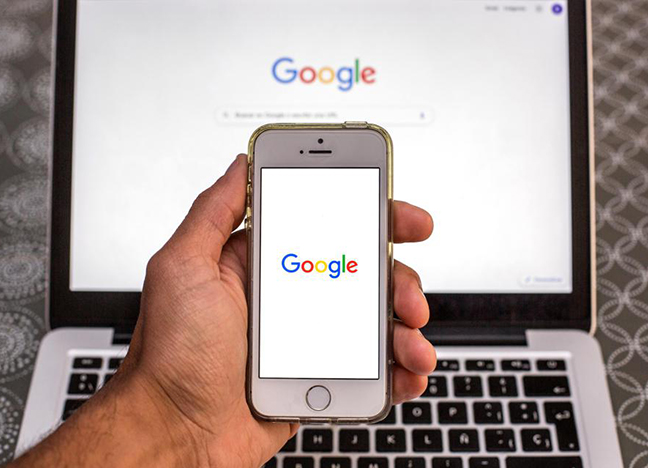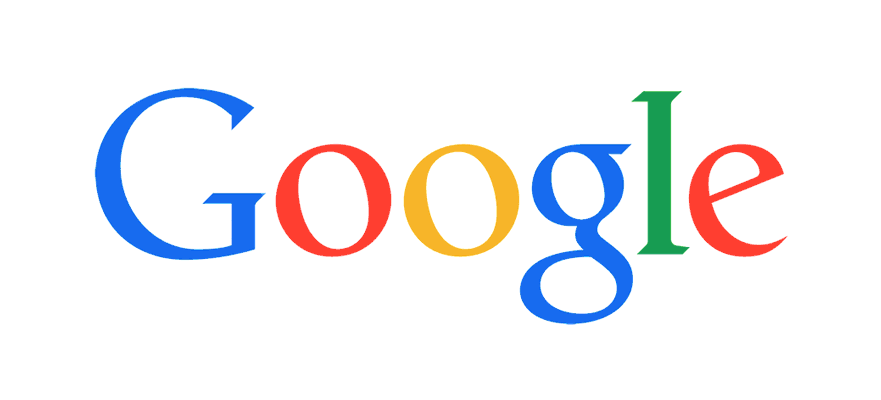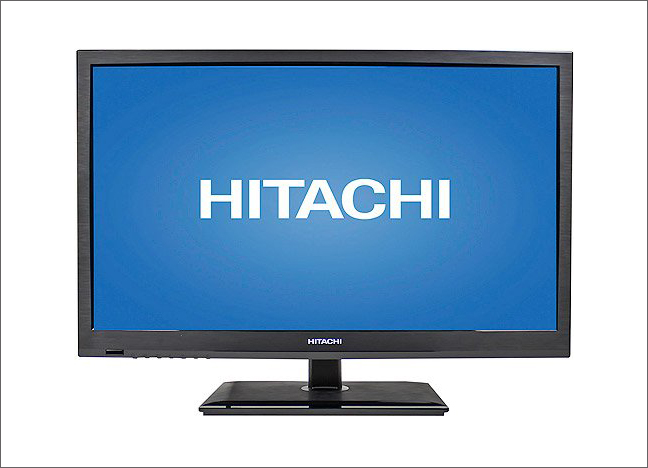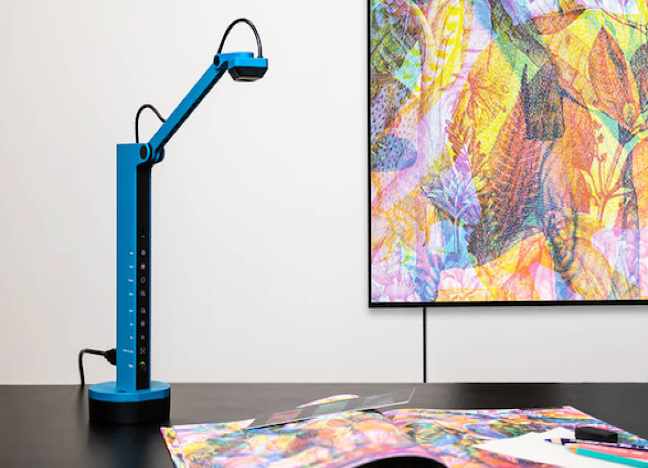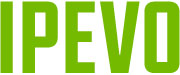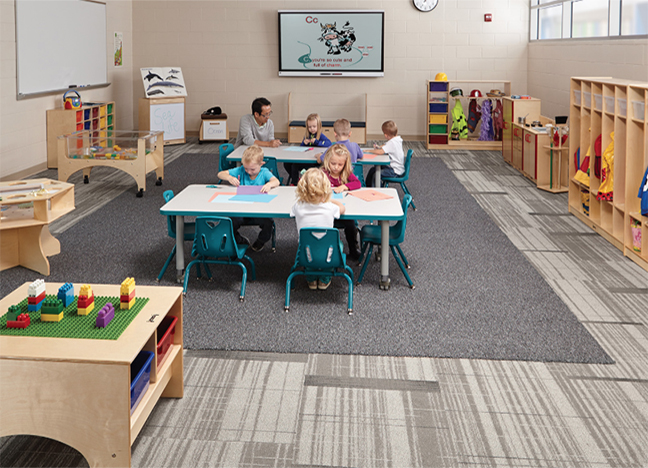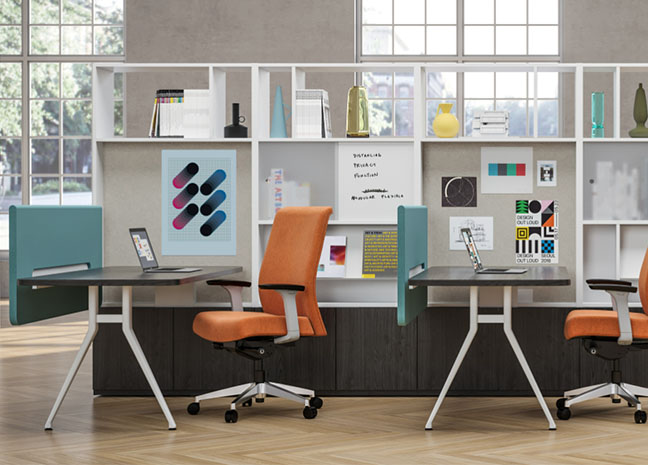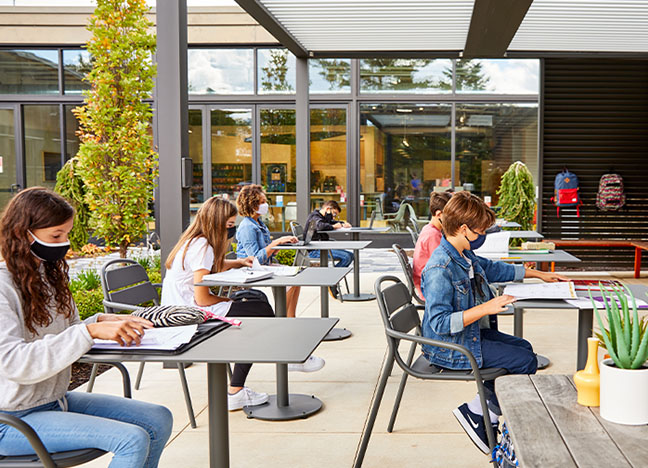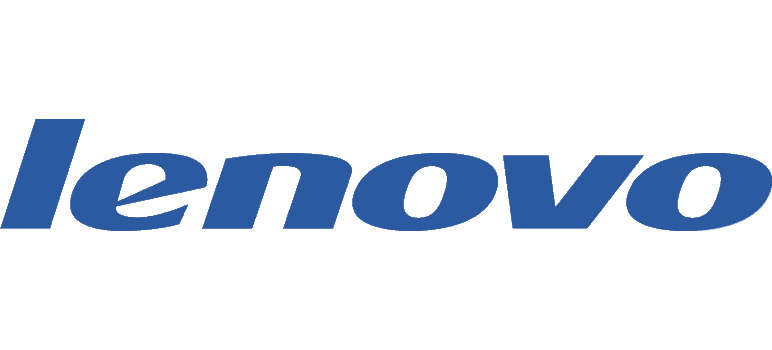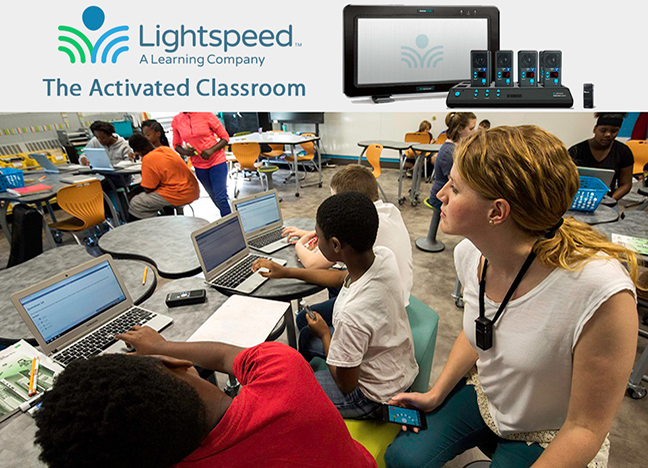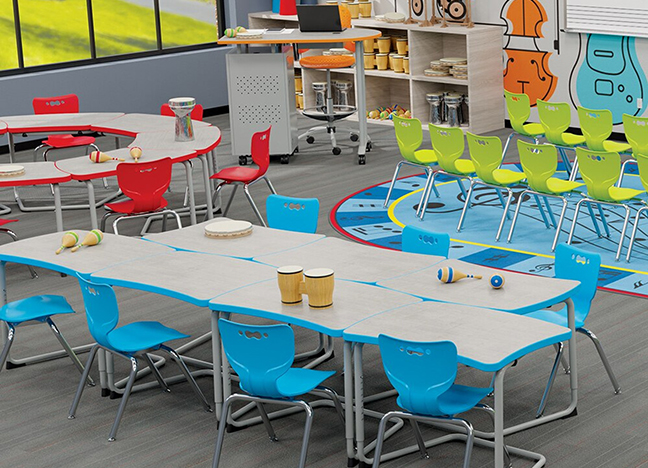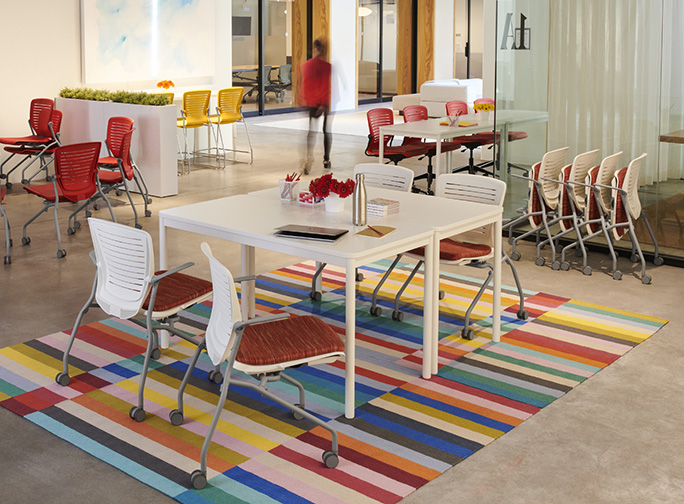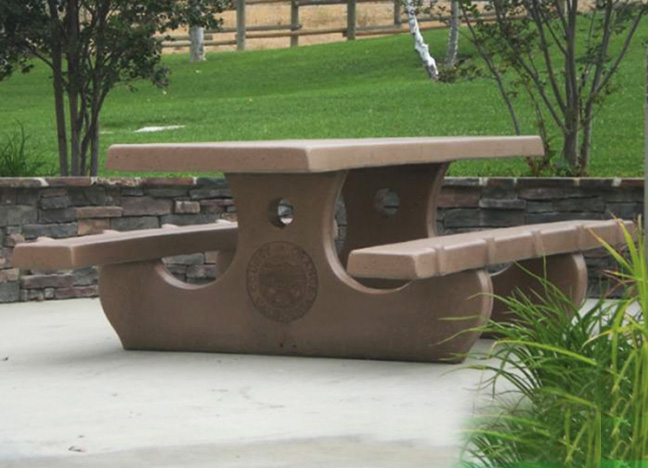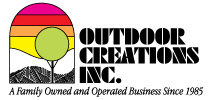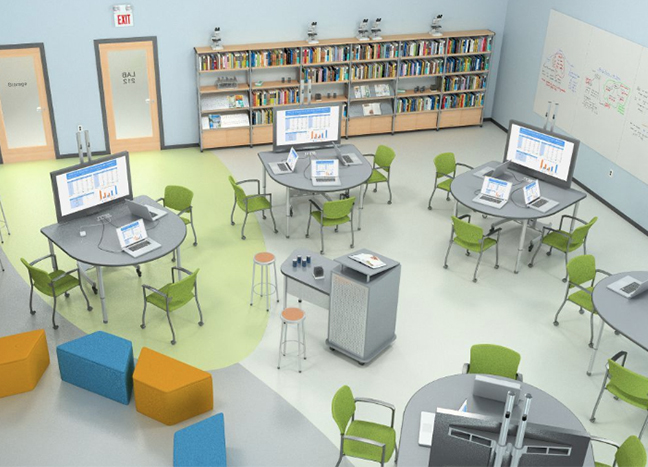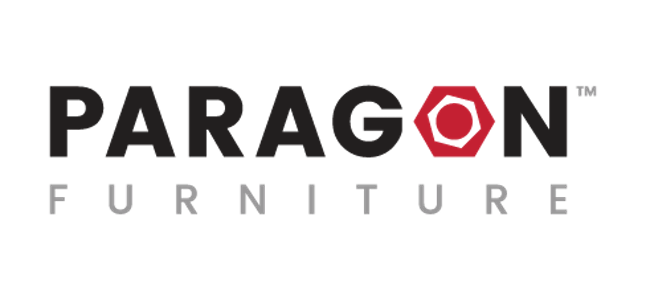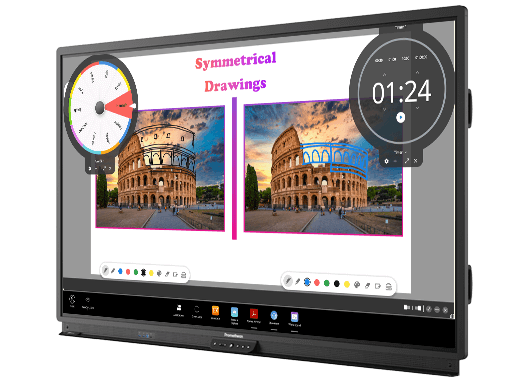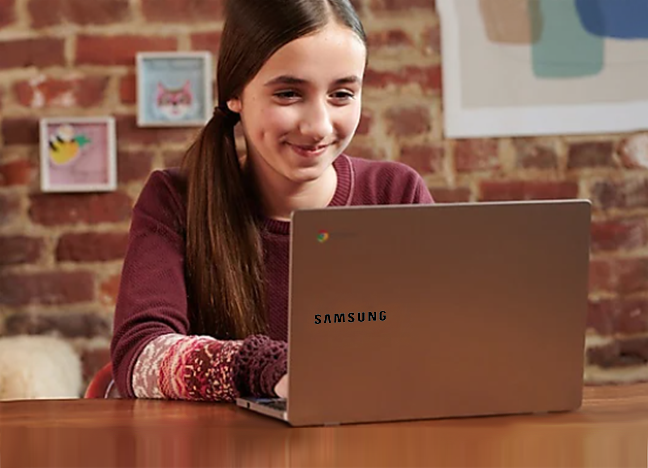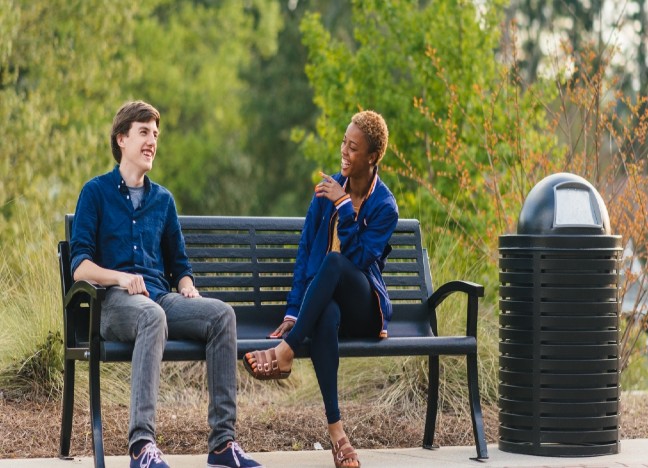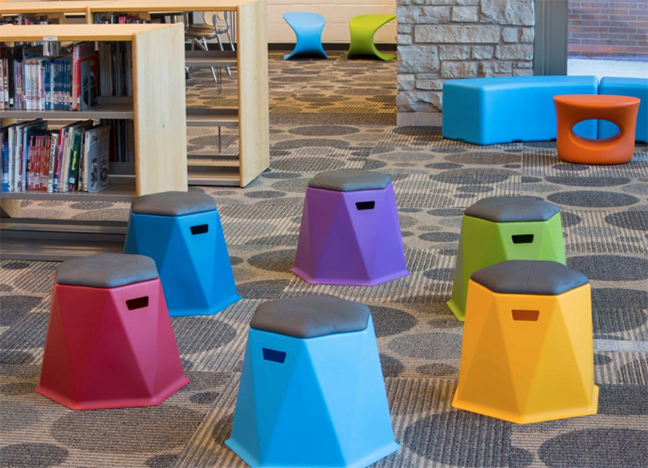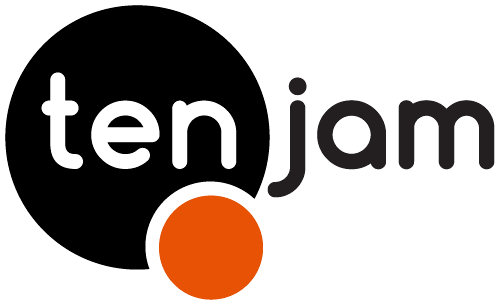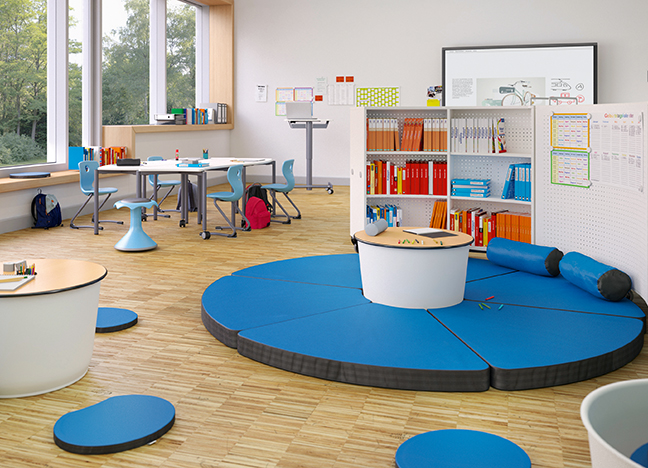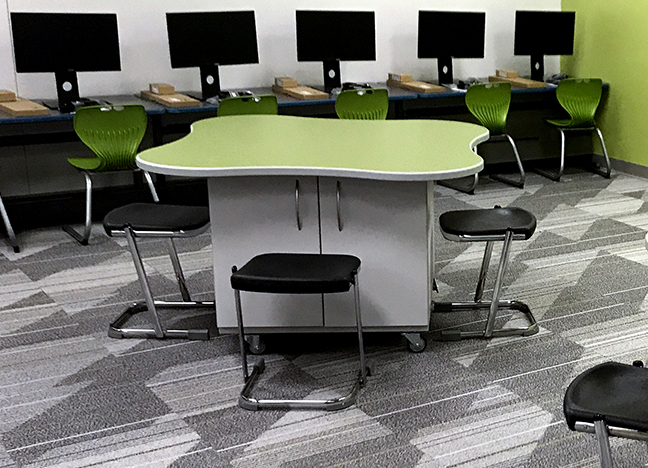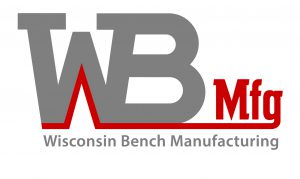 D&D Learning Spaces is a California General Contractor • CLASS B LICENSE #844527 • DIR # 1000010955

Furniture & Technology Installers
Our Project Managers will work directly with you to schedule in and around your school day.
Painting
We work with professional painting contractors to provide you with painting samples and solutions.
Electrical
We work closely with many certified low voltage Electricians in both northern and southern California.

Flooring
We work with our flooring partners to provide commerical carpet and carpet square solutions for our school clients.
Setup a Free Planning Consultation
Feel free to contact us at 800-453-4195
Hours: Monday – Friday 8am-5pm