About • Who we are
Crafting Your Vision
Tell Us Your Vision…

and together, we can craft a flexible, agile and collaborative learning space where teachers love to teach and
students love coming to school

.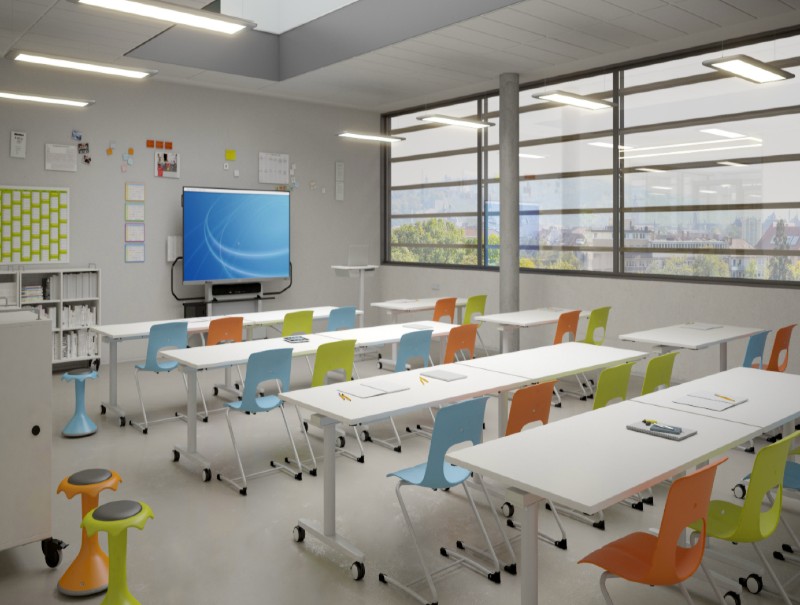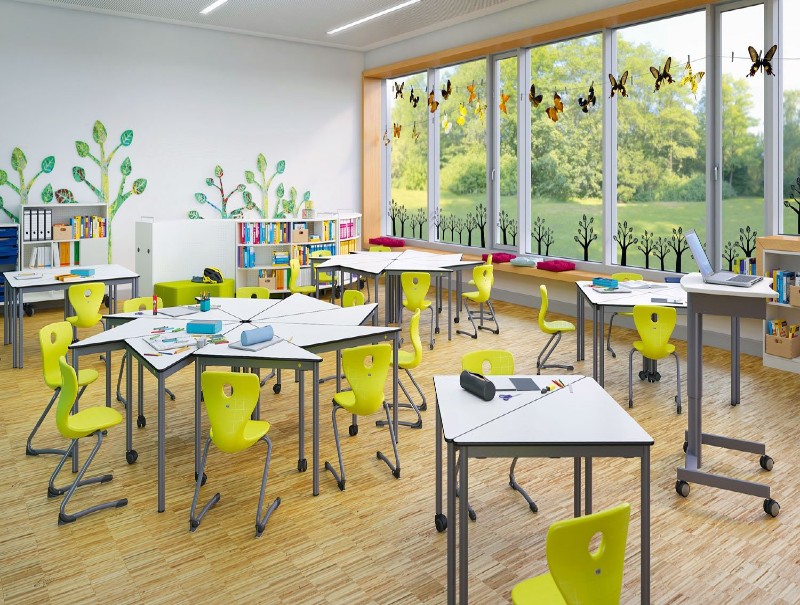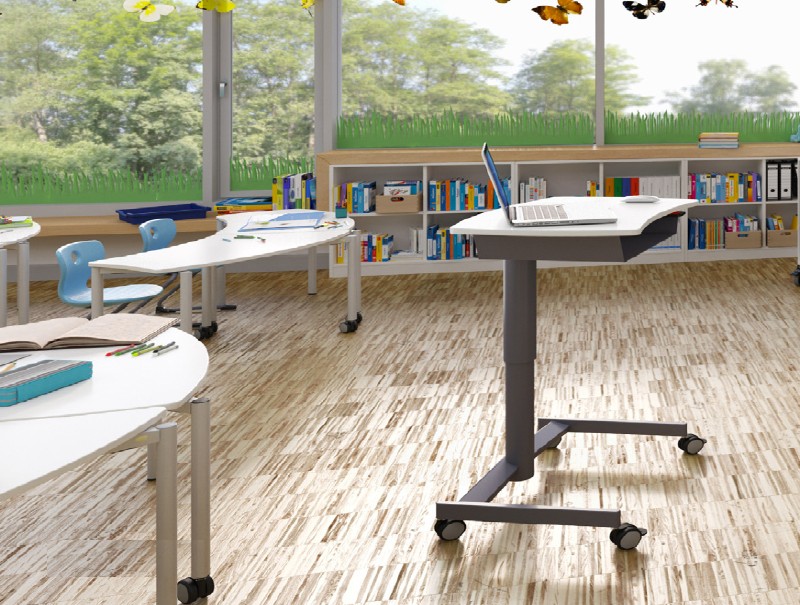 With over 50 years of experience working with K-16 education, D&D is uniquely positioned to offer full-service project implementation including design, sourcing, project management and installation.
We specialize in creating agile learning spaces that drive 100% student engagement by partnering with furniture lines that provide flexible, collaborative furnishings that are inviting, comfortable and spark student participation.
By integrating functional design with high-quality products, we can create cost-effective learning environments that help meet your district goals.
We are a licensed Class B General Contractor with many years of experience to manage your project from start to finish. Each project receives a dedicated Project Manager who oversees your every detail from the planning stage through completion. Whether your project is large or small, please give us a call and discover the D&D difference!
California General Contractor
Class B License # 844527
DIR # 1000010955
C-61/D34 Prefabricated Equipment Contractor