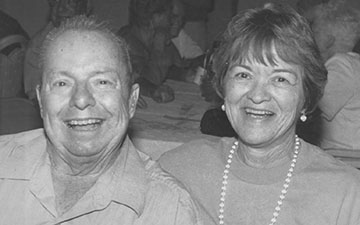 Our Story Begins with our founders
Duey & Dodie
Southern California during the 1950's: Industry boomed, innovation flourished, technology advanced by leaps and bounds. Breakthroughs like calculators and portable electric typewriters, would herald in the first age of the office machine revolution.
Duey was enticed by this new world. His natural business acumen, thirst for knowledge and innate drive to succeed was the perfect complement for the burgeoning field. Working for such progressive companies like Monroe, Olivetti and Angeles Typewriters, Duey immersed himself in every aspect of the office machine industry. Within a year, he found himself one of the most successful salesmen in Southern California.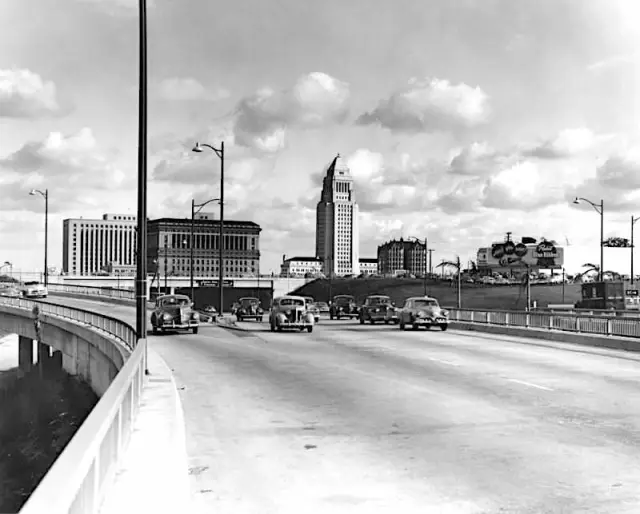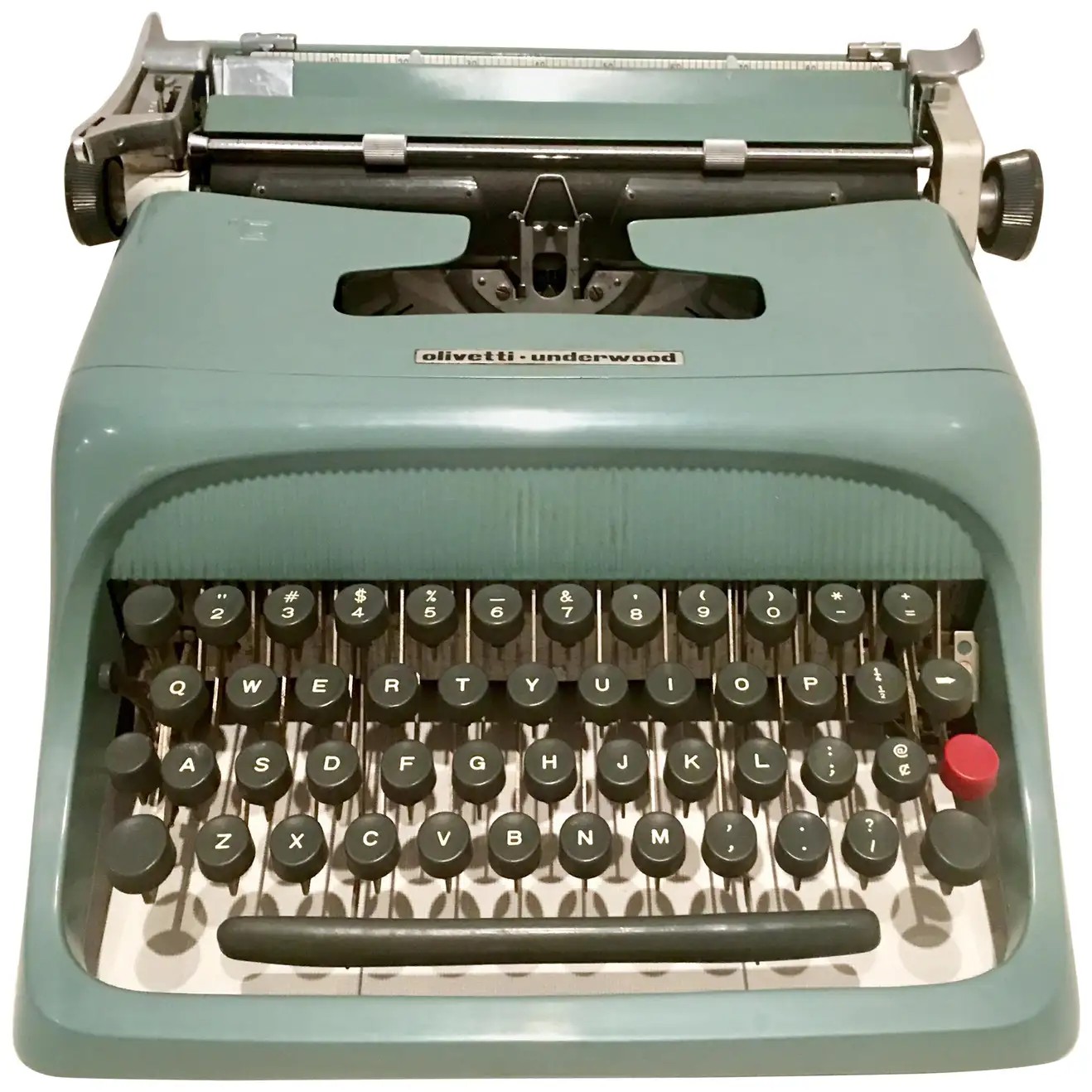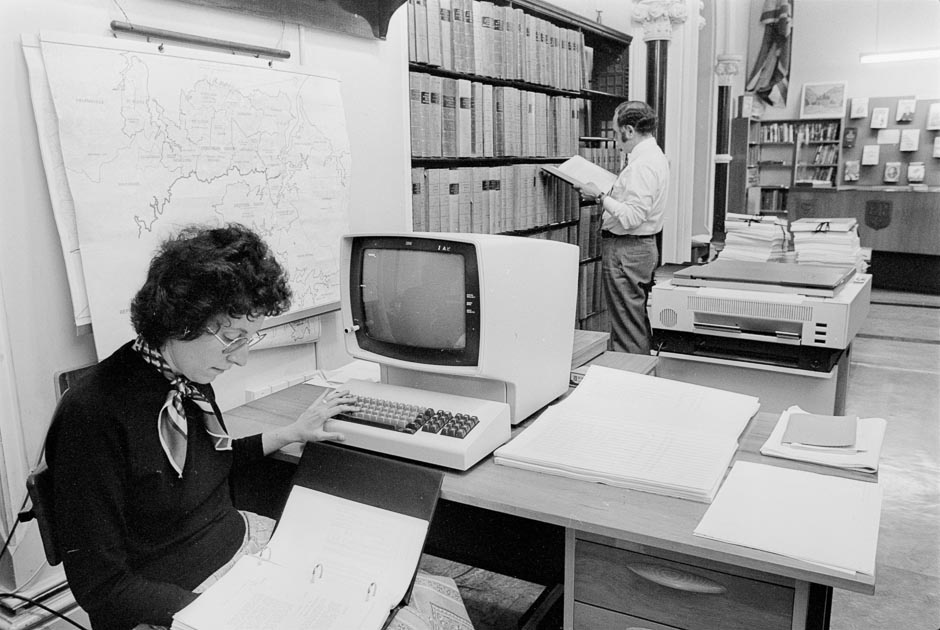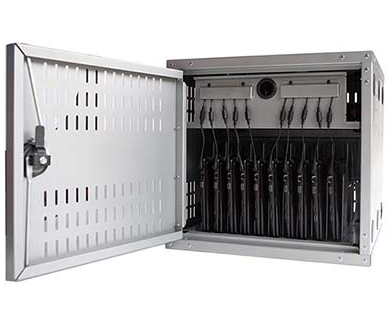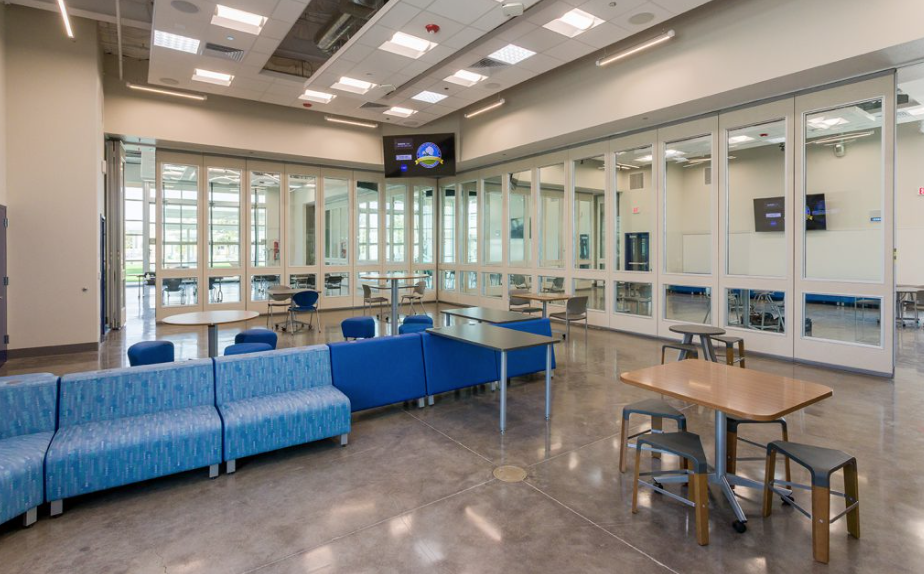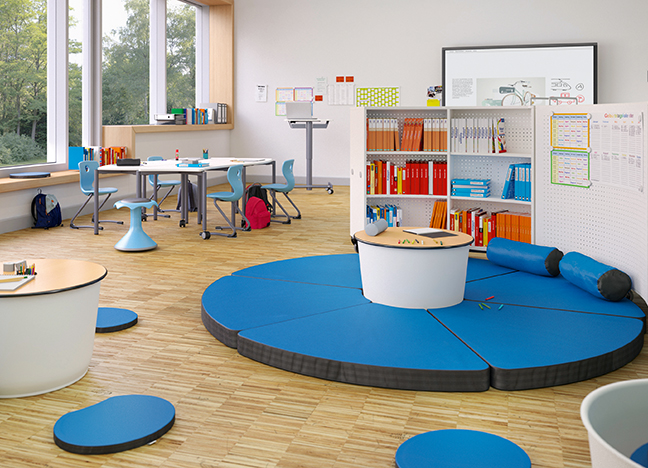 A Legacy of Personalized Service
Duey and his wife Dodie (D&D) built customer relationships that would remain solid for decades. Their business paradigm was to give their clients the best service they could provide, give the customers more than they expect, before they expect it, anticipate the needs of their clients and provide a high level of service. Within D&D – that paradigm has never changed.
By the early 1970's the D&D client list read like a who's who of governmental agencies, every level of education, and major industries that all relied on D&D to keep their technology up and running. This is when D&D Enterprises was formed. As a tightly-run family business, their children helped out every chance they could, learning at an early age the necessary skills to ultimately run the company.
As new technologies were being introduced to schools, colleges, hospitality and government, D&D's customers began experiencing equipment thefts.  Building on its business model of service and adaptation, D&D developed a technology security process designed to protect their client's valuable assets. 
This is when D&D Enterprises became D&D Security Resources, specializing in high quality anti-theft devices.
D&D Security Resources enjoyed banner years throughout the next decade. Duey and Dodie eventually retired and their children officially joined the company in the mid 1990's. Opportunities grew throughout California and D&D Security Resources opened their first Northern California office in 1996. The two branches allowed for quick response and personalized service; each structured to adapt quickly to the individual needs of their respective regions and clients.
For the next two decades, D&D continued to build a strong management team, adding members who embraced their core values. As the D&D team continued to grow, so did the vision to bring the company into a new era of shifting customer needs.
D&D Security Resources added 'General Contractor' to its roster of comprehensive services and began providing state-of-the-art audio/video and mobile device integration, deployments and installation.
With the advent of mobile devices and the phasing out of large tower computers, D&D adapted once again forming D&D Learning Spaces. This new name encompasses the new focus for D&D – the 21st century learning space – both in K-16 education and in the modern "campus" format for businesses.  By blending technology and collaborative furniture, D&D Learning Spaces provides a turn-key service to create elegant and functional spaces. This new division designs, sources and installs projects such as classrooms (learning studios), libraries (learning commons), makerspaces (STEAM), Career and Technical Education  Environments (CTE), and professional development spaces.
Static classrooms have given way to crafting engaging and collaborative learning spaces, but the idea is the same: give the customer more than they expect, before they expect it.
For over 50 years that core value has set D&D above the rest. And, the next 50 years? Simple. D&D will continue to give the customer more than they expect by providing unparalleled customer service, quick adaptation to the ever-changing market place and the highest quality products.
D&D Learning Spaces — Service, Evolution, Innovation — A Legacy of Excellence.