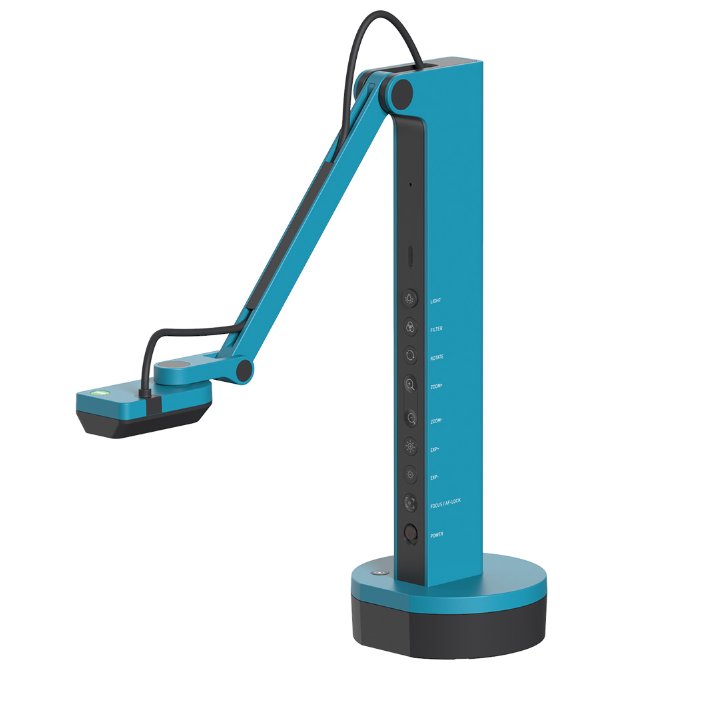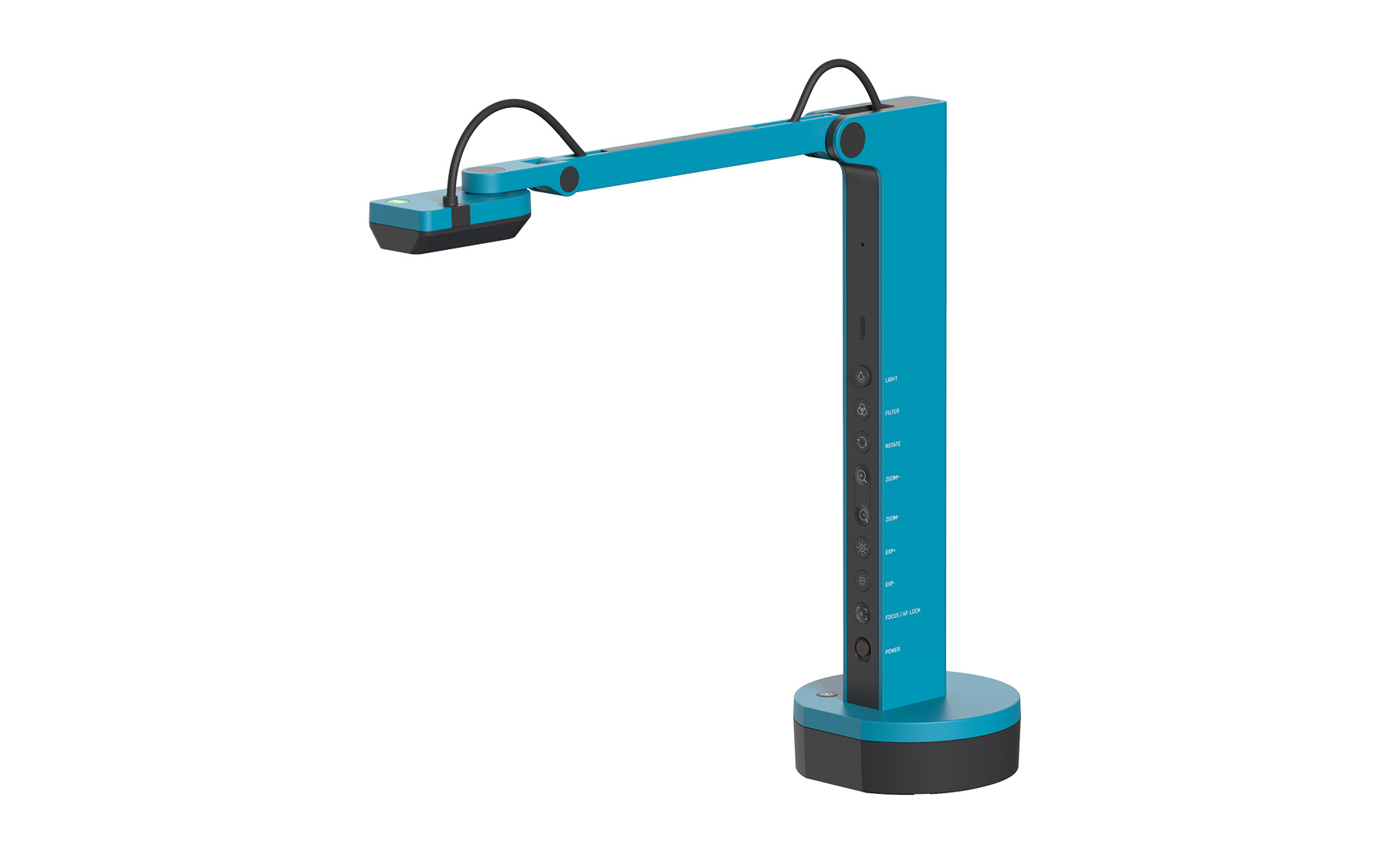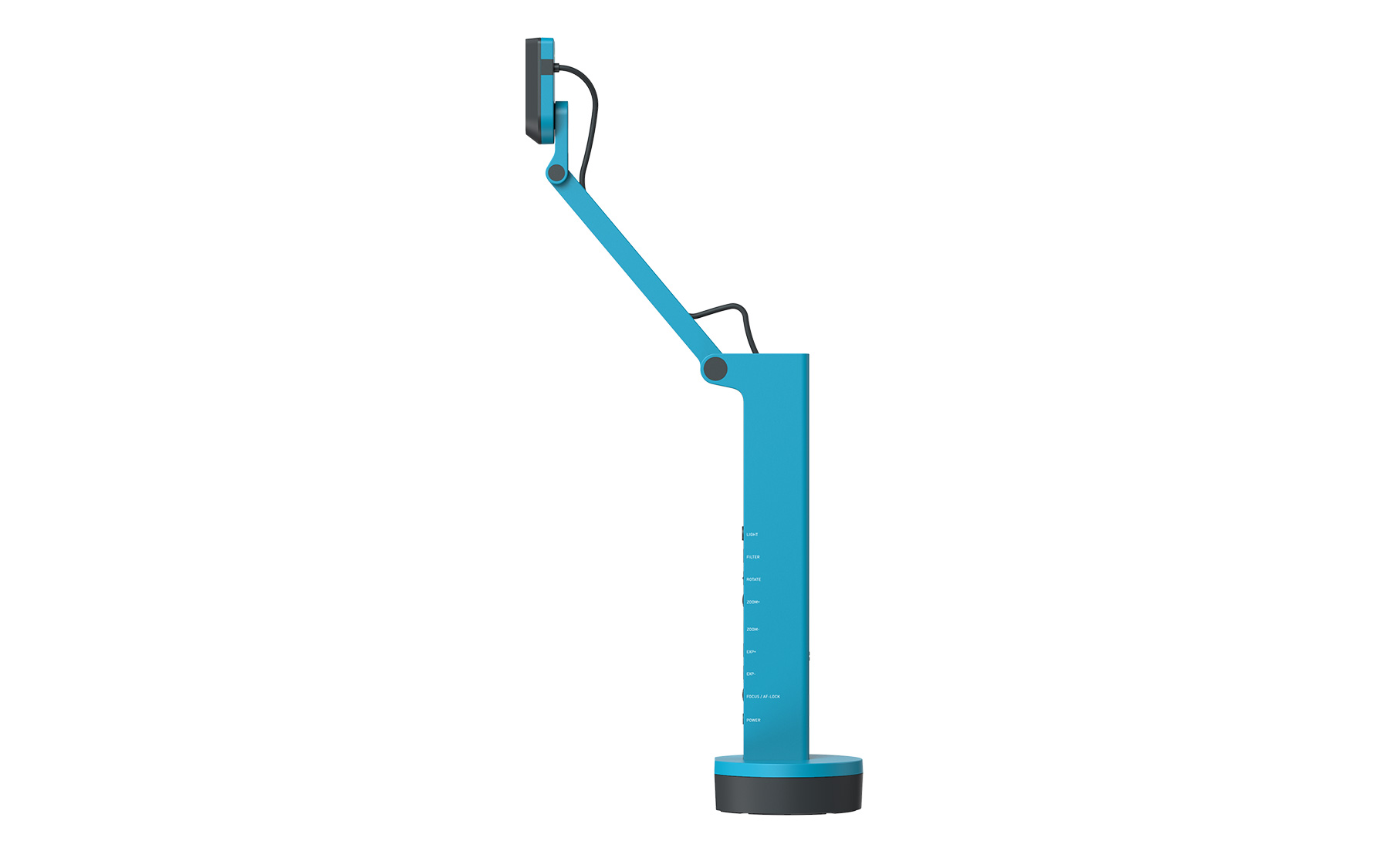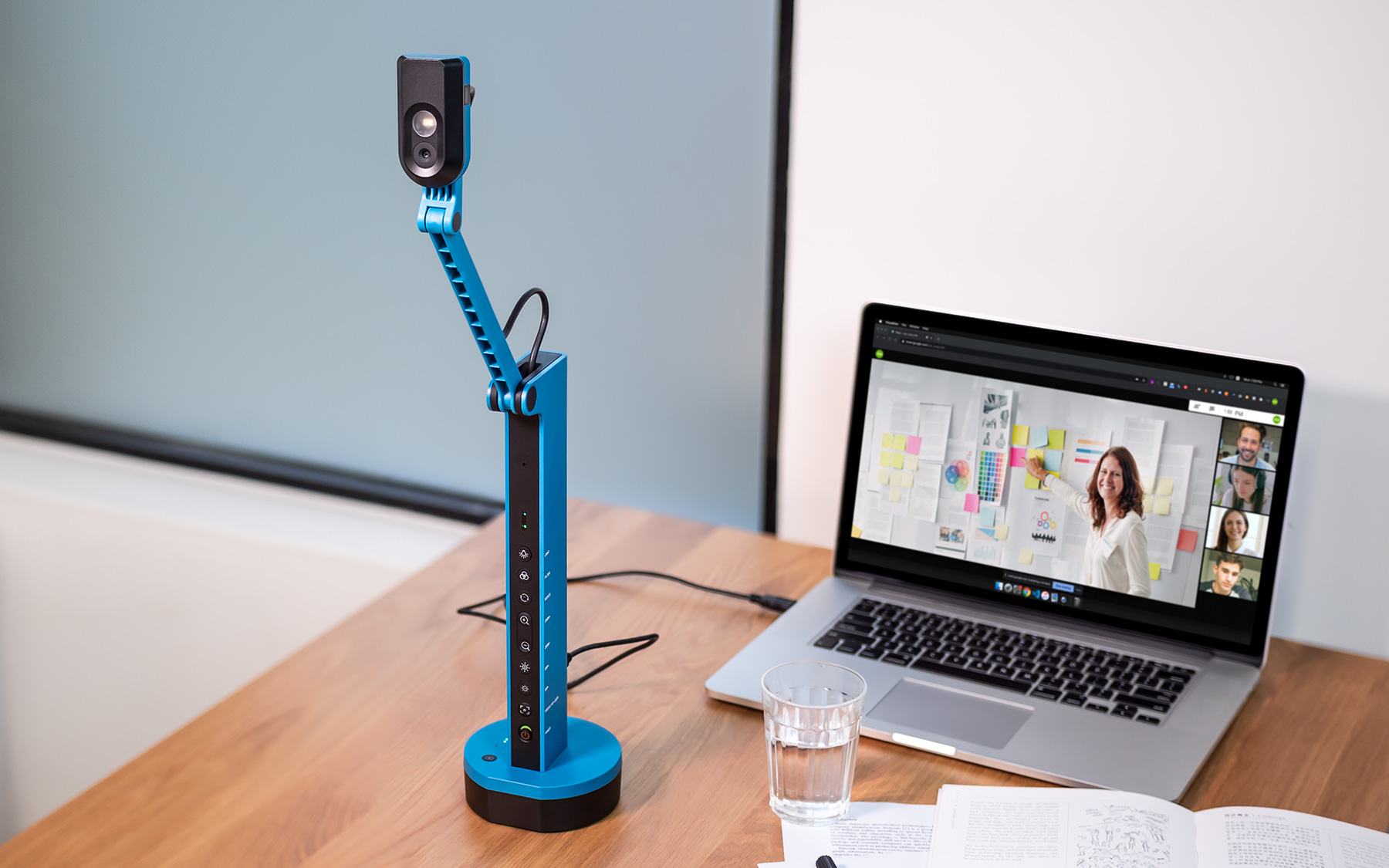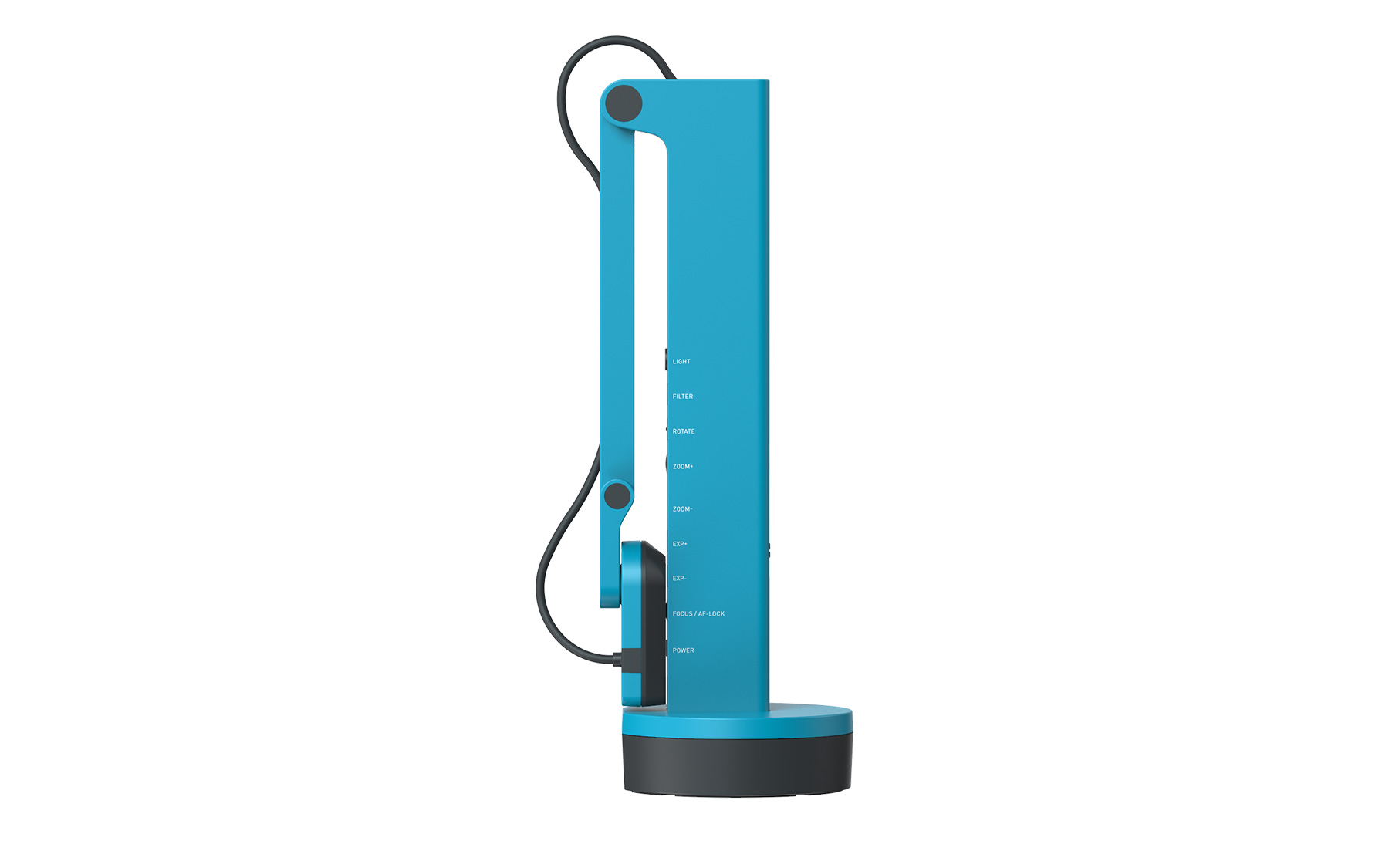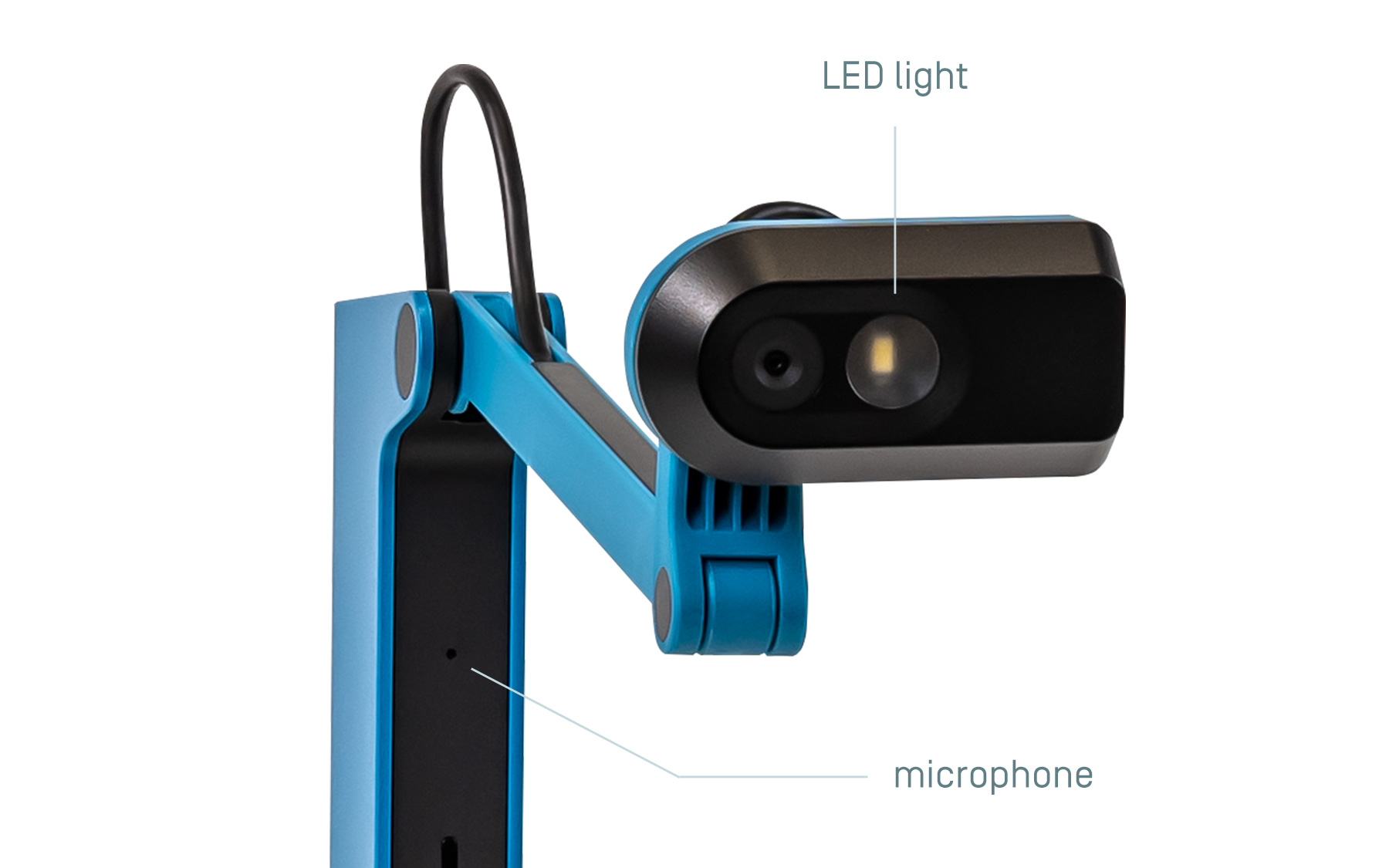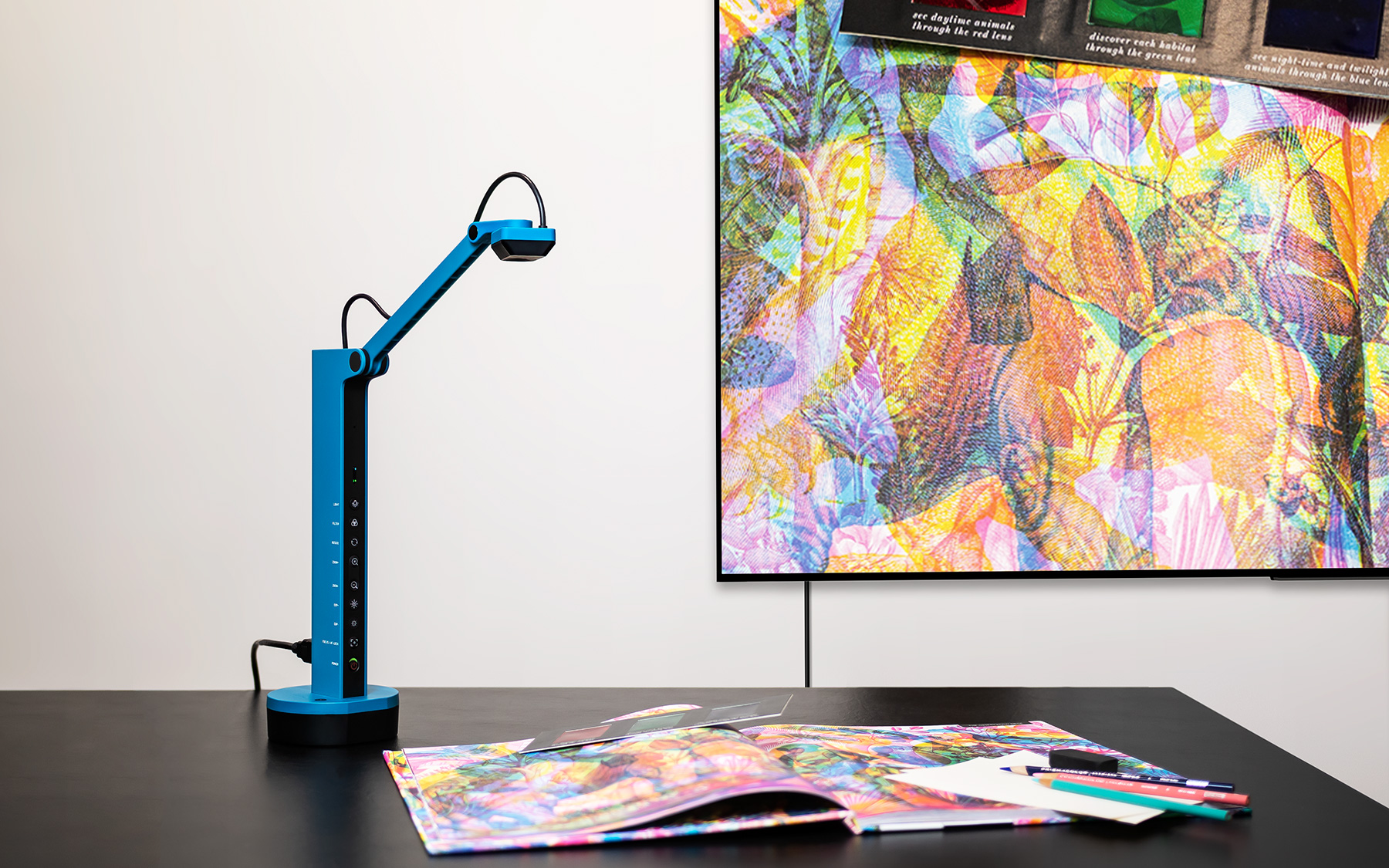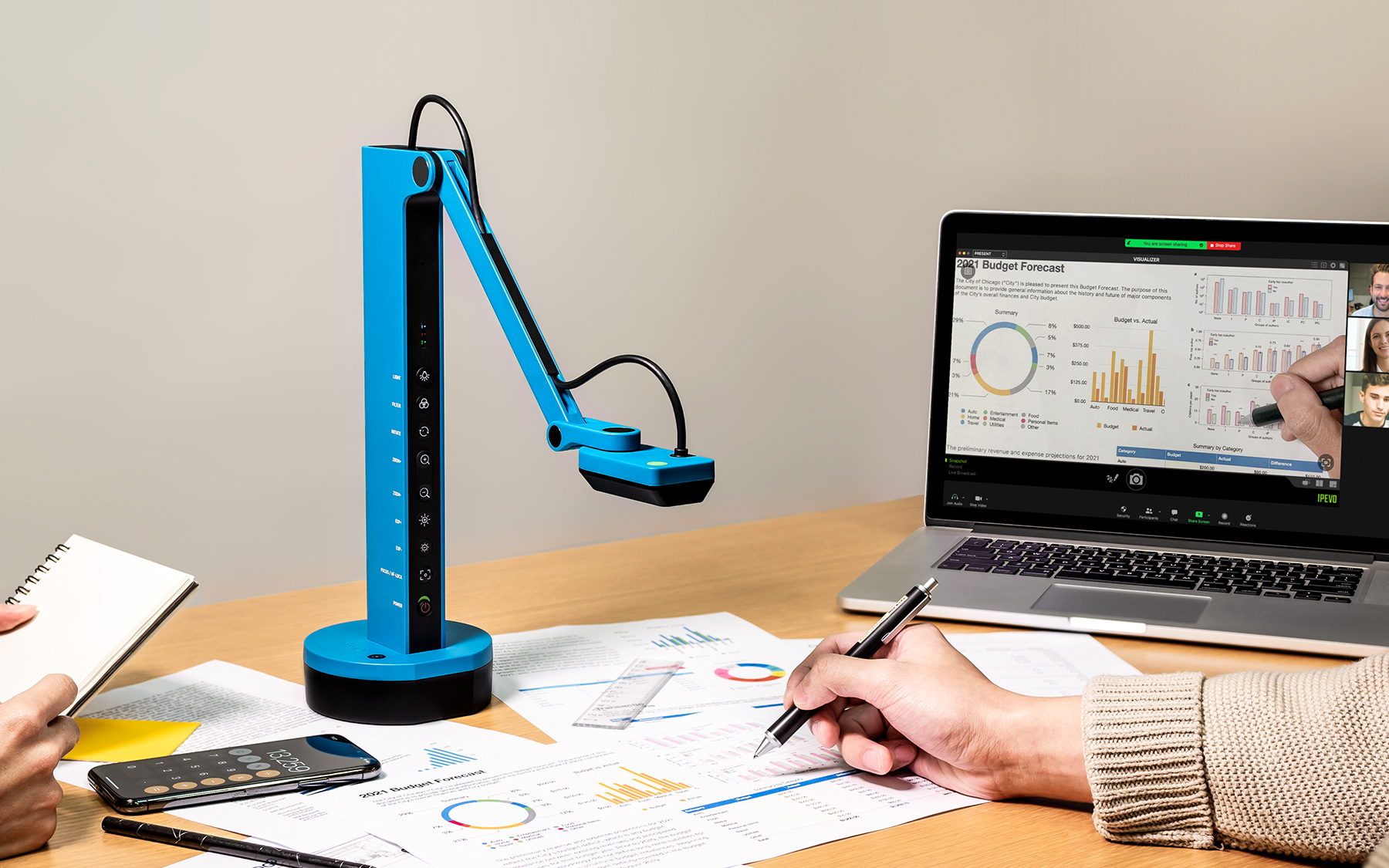 IPEVO VZ-X
Wireless, HDMI and USB connectivity.
VZ-X features three connection modes-Wi-Fi, HDMI, and USB. You can use it with a computer, iOS/Android devices, or directly with an Apple TV, TV, projector, or monitor in the setup that best suits your needs.
Connect VZ-X wirelessly to your computer (Mac/PC/Chromebook), iOS/Android devices (iPad/iPhone/Android Tablet/Android Phone), or Apple TV (4th generation and above) via Wi-Fi and enjoy freedom with no wires getting in the way!
With a battery life of 9~12 hours, VZ-X will last through your entire teaching or presentation session.
Direct HDMI projection to a TV or projector. No computer required.
Stream real-time images directly to your TV, projector, or monitor using an HDMI connection.
High-quality image and enhanced performance under
 

low-light

 

conditions

8 MP sensor by Sony with Ambarella system-on-a-chip (SoC) provide great details and image quality with better image processing. Enjoy faster focus speed, improved noise reduction, and excellent color reproduction.
Highly adjustable and durable body
The VZ-X's swiveling head and multi-jointed body let you capture images from different heights, angles, and orientations. You can also switch between vertical and horizontal orientation – all in real time.
The camera's body is made to last, thanks to the use of glass fiber reinforced thermoplastic, that reinforces the arm with the strength of metal while keeping the weight low at the same time.
In the back of VZ-X you can now find a USB-C port that makes connecting cables easier and safer.
Visualizer • Whiteboard • Annotator • iDocCam • CamControl • Visualizer LTSE • EyeStage™
Product Inquiry
Get in touch with us