Orchestrating Teaching & Learning with D&D's Quartet of Presentation Technology
This post is part one of a four part blog series that integrates four essential presentation technology products within a learning space. These four products are: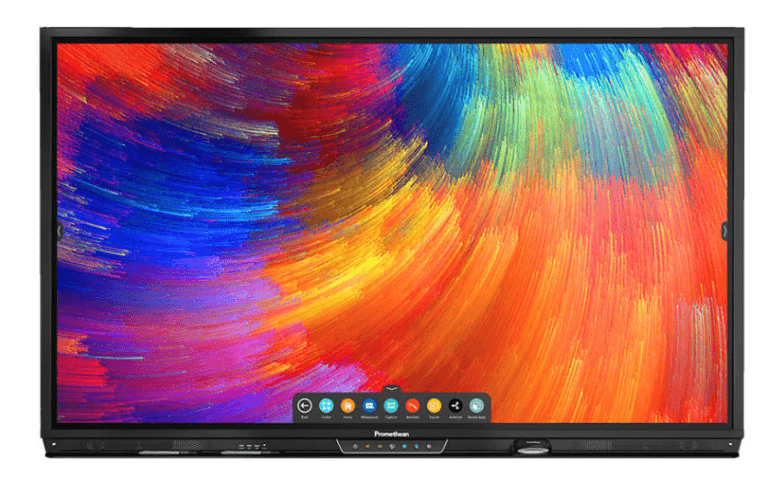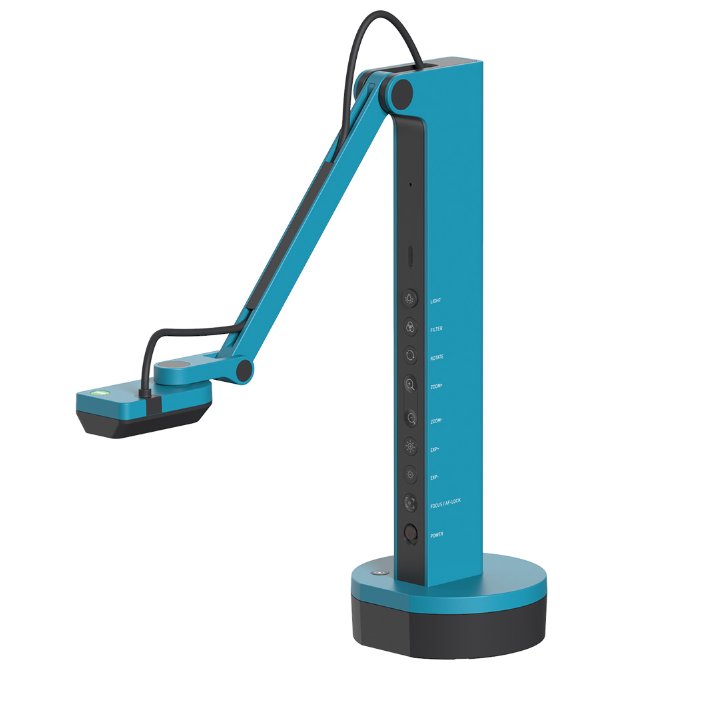 3. Lightspeed Topcat Instructional Audio
 All-in-one ceiling-mounted amplifier and speaker connected to a wireless teacher microphone with neck lanyard and hand-held microphone for student use.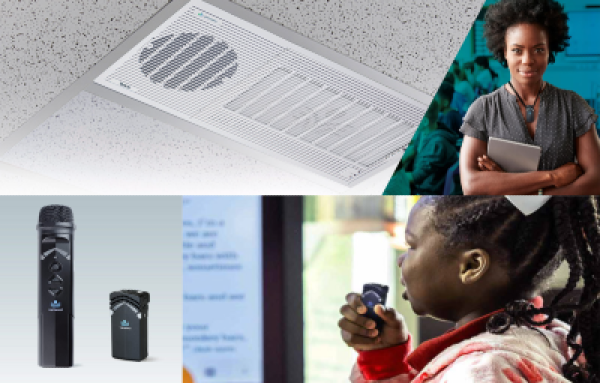 4. D&D's Mobile Presentation Station
The 21st century teacher desk with pneumatic sit/stand adjustable-height with powered outlet and wire management trough. Conduct teaching and learning with a connected LED display, laptop computer, document camera,and instructional audio system from this workstation. Available with teacher task stool.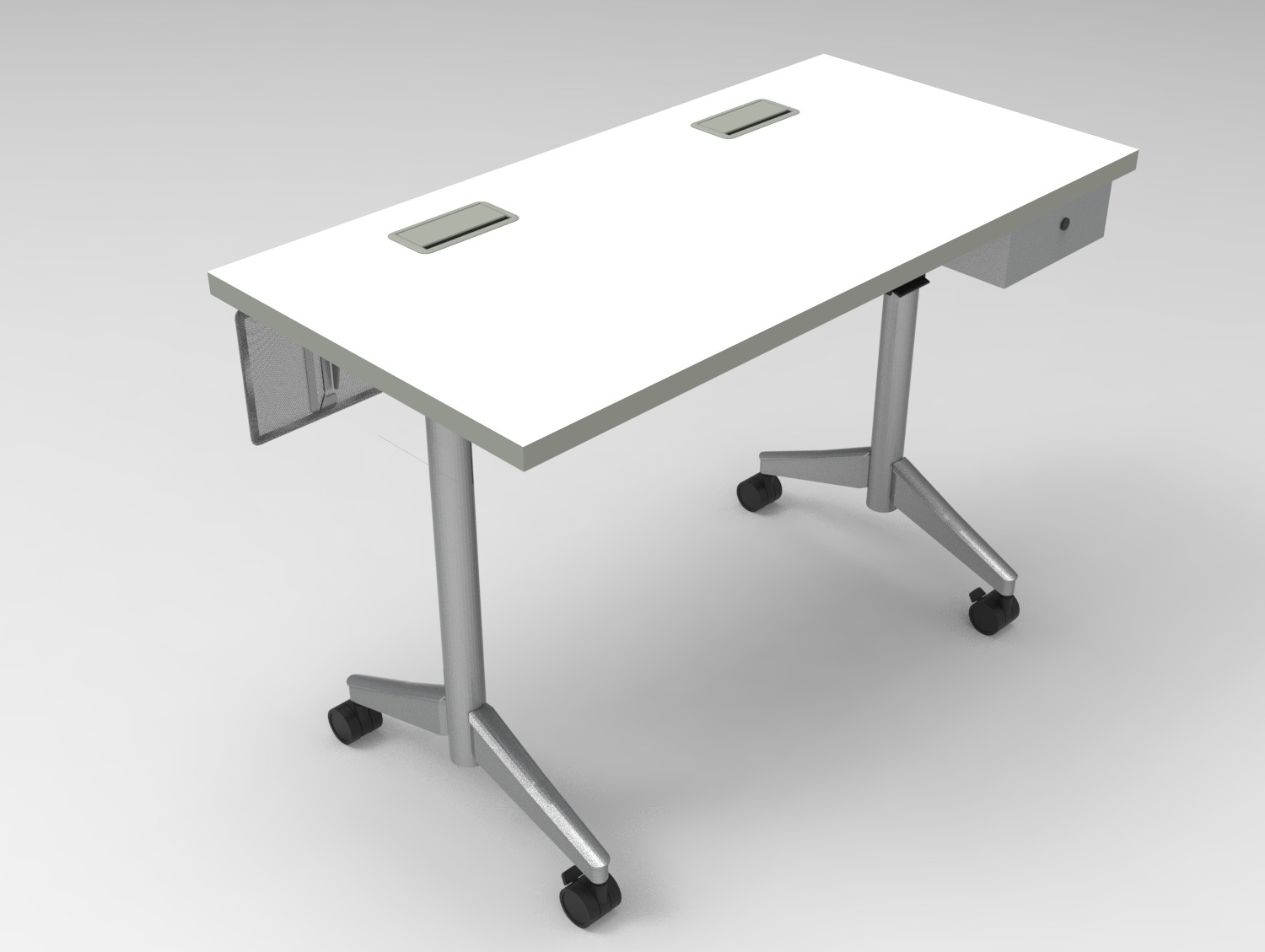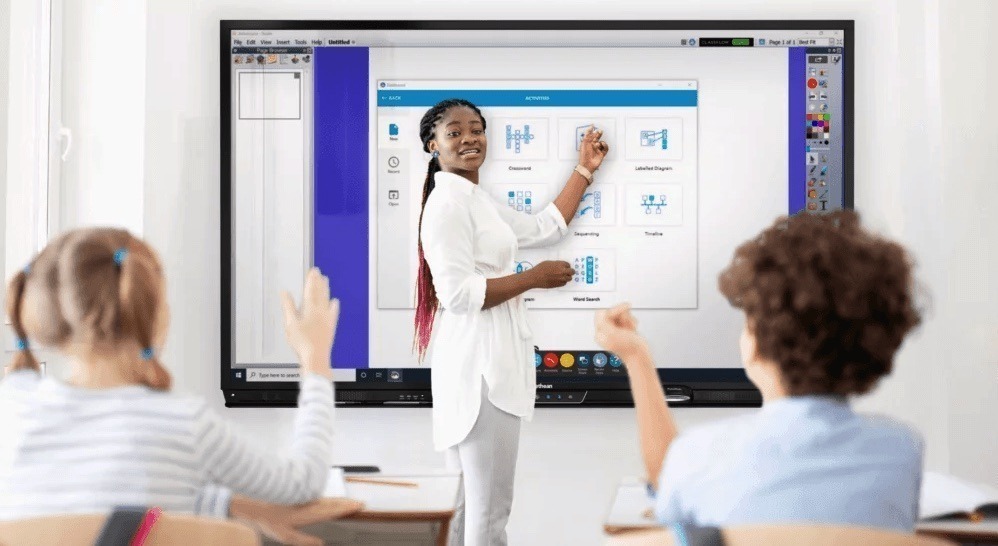 If learning is a symphony of cognitive and multisensory experiences, the classroom teacher is a worthy conductor.
The learning environment needs to reflect the curriculum. As the United States moves to more of an inquiry/project-based curriculum, the focus is shifting from a teacher mostly standing in front of the class teaching, to teachers facilitating the learning process in all parts of the learning space. 
The 21st century teacher orchestrates learning as an interactive process and uses digital tools to help optimize the participation of all her students.
In 2008-2010, I was part of an educational technology team in San Diego Unified School District that facilitated the professional learning for ultimately 7,000 teachers and their Promethean Interactive Whiteboards, doc cams, presentation station tables, and instructional audio systems into a variety of K-12 learning spaces. This experience taught me how important this quartet of technology can be used in daily instruction. I came to understand that this presentation technology in a teacher's hands served to facilitate literacy at an increased multi-sensory level, and that can be a power and illuminating force in students' lives.
Part 1: Promethean Interactive Displays, Software, and Resources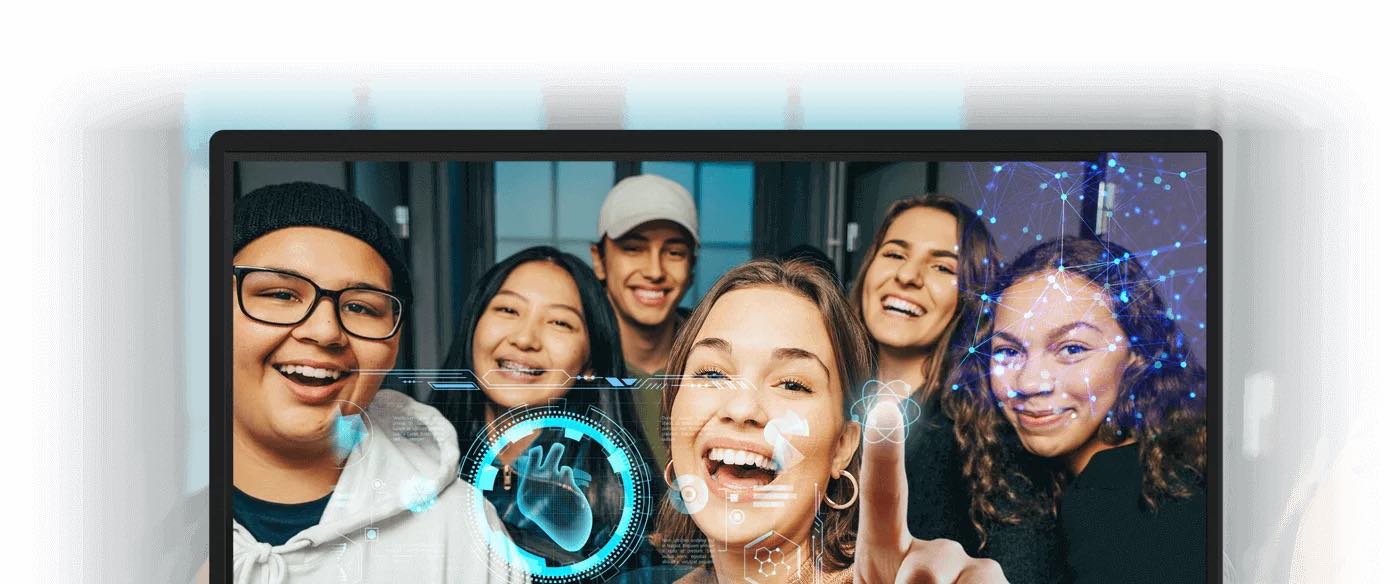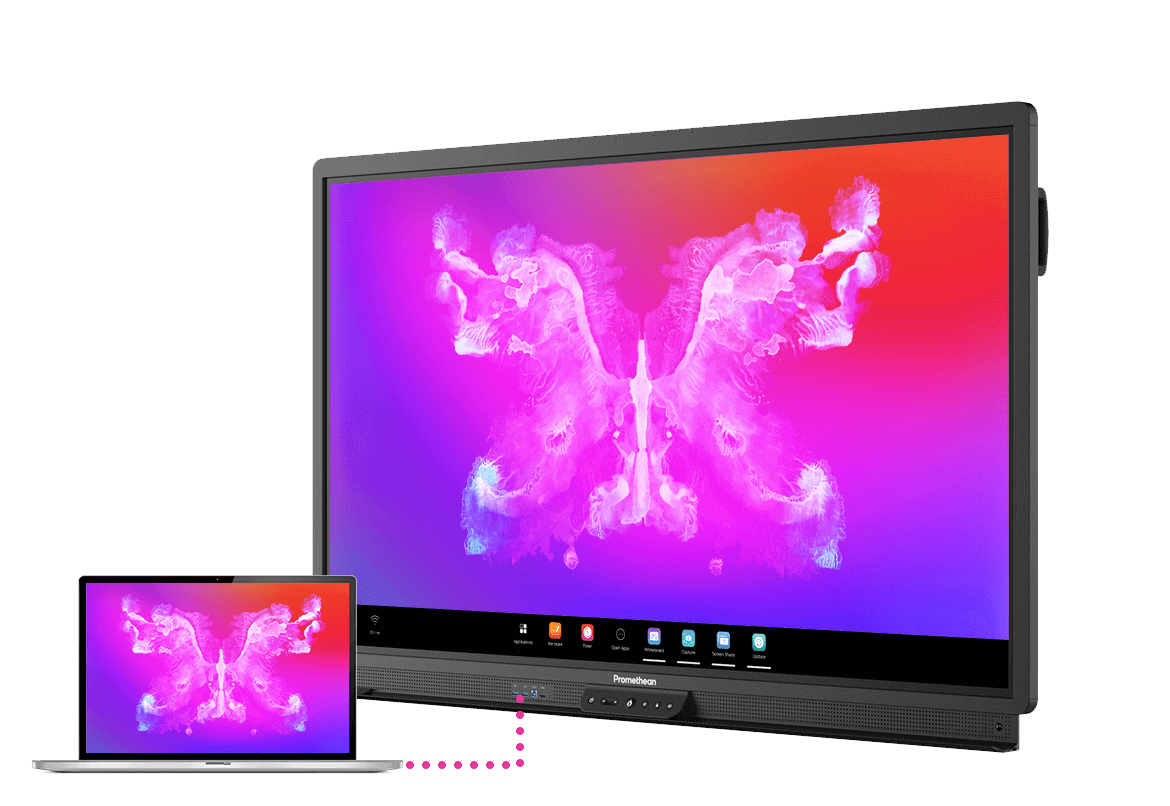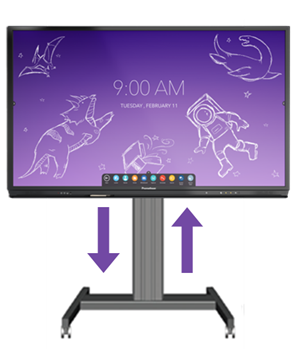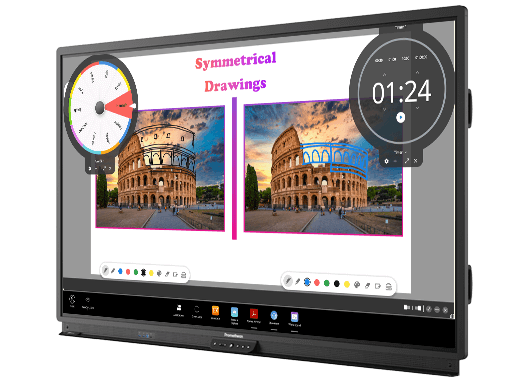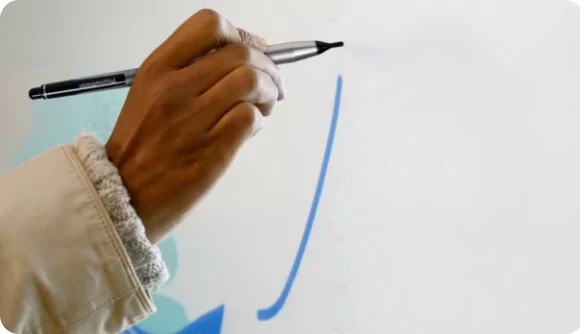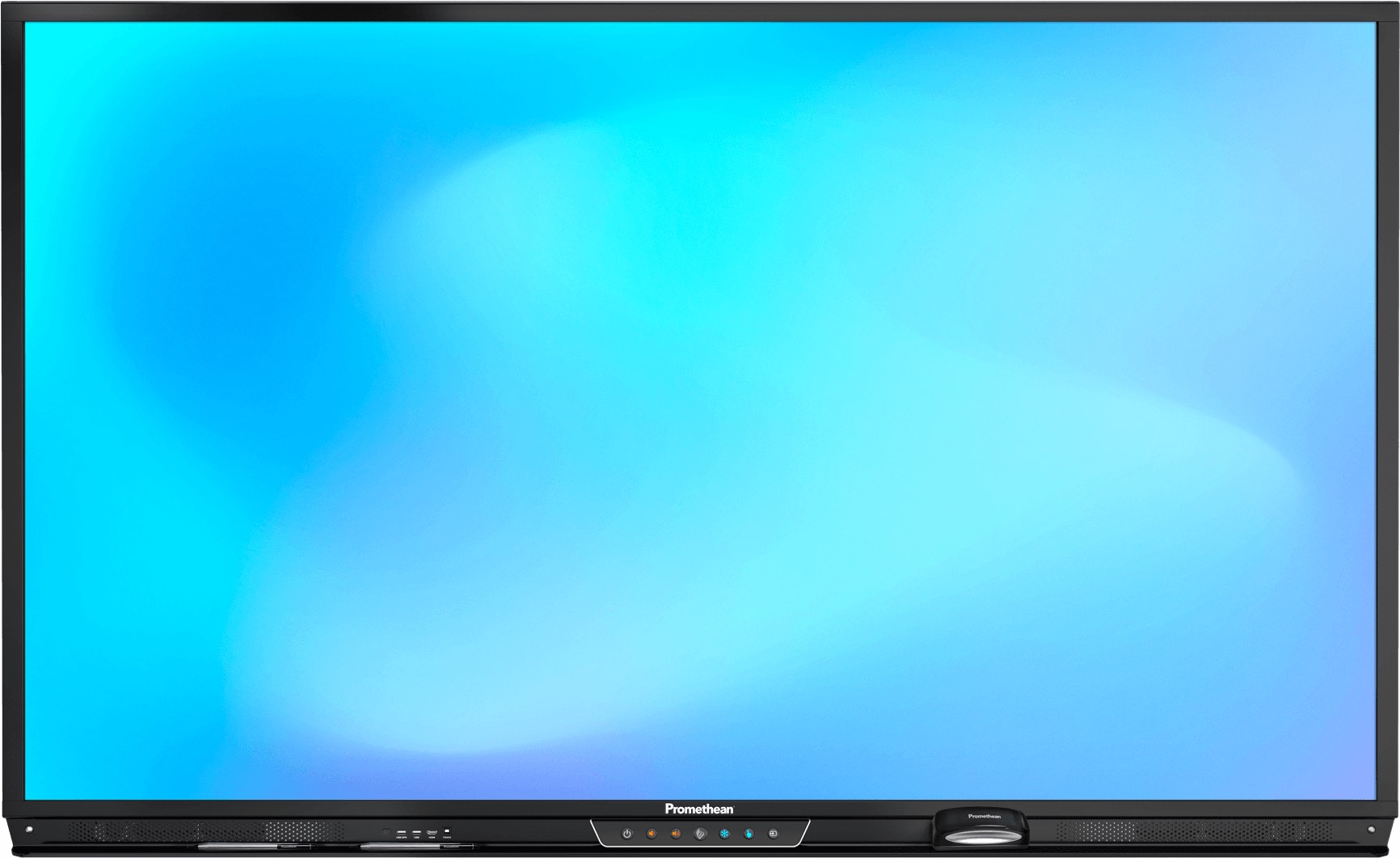 write-naturally-and-confidently
Promethean_Logo_Primary_RGB_0621v1
Promethean ActivPanel 9
Promethean ActivPanel 9 models come in 65″, 75″ and 86″ 4K diagonal sizes. Choose between a wall-mounted or a mobile stand solution.
D&D As Your Premiere Promethean Dealer
D&D Learning Spaces has been a Promethean dealer since 2017.
Our Perspective:
After careful research, we have found Promethean to be the best interactive display for K-12 education. For this reason, it is the only interactive display we sell.
Promethean's ActivInspire software is globally recognized as the best interactive display app for K-12 teachers and students with the largest network of teacher created and shared lessons in the world.
Our Services:
We are a complete system integrator as an authorized dealer for both wall mounted or mobile stand installations.
We can provide initial face-to-face staff training and work directly with Promethean, their training staff and online training resources.
We can come directly to you with our Promethean Mobile Showroom to give you an instant hands-on demo experience before you buy.
We can also bring out the entire quartet of presentation technology, as well as any furniture you would like to see and try out.
And most importantly, we stay with you. We are a licensed Class B General Contractor with many years of experience to manage your project from start to finish. Each project receives a dedicated Project Manager who oversees your every detail from the planning stage through completion. Whether your project is large or small, please give us a call and discover the D&D difference!

D&D Learning Spaces is a California General Contractor

D&D Learning Spaces and Promethean ActivPanel on the Move!