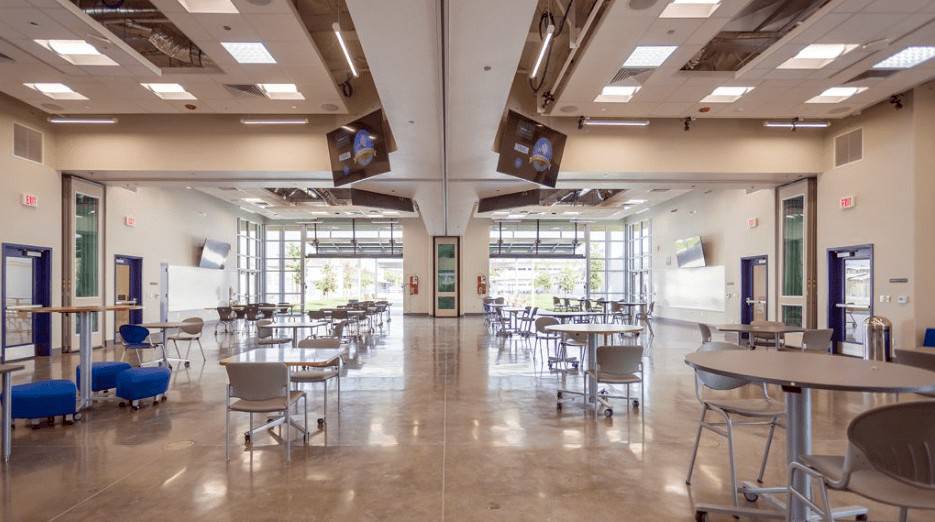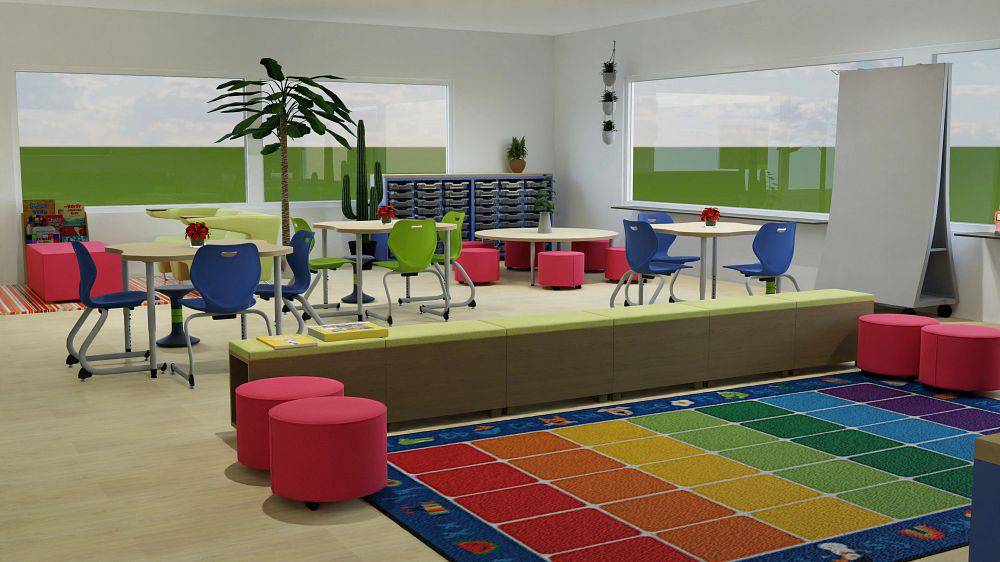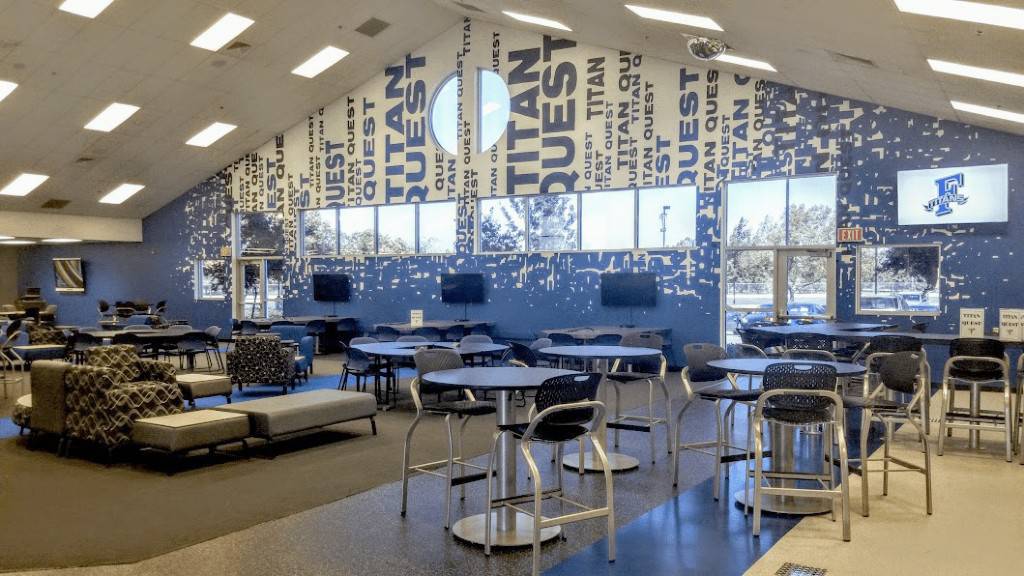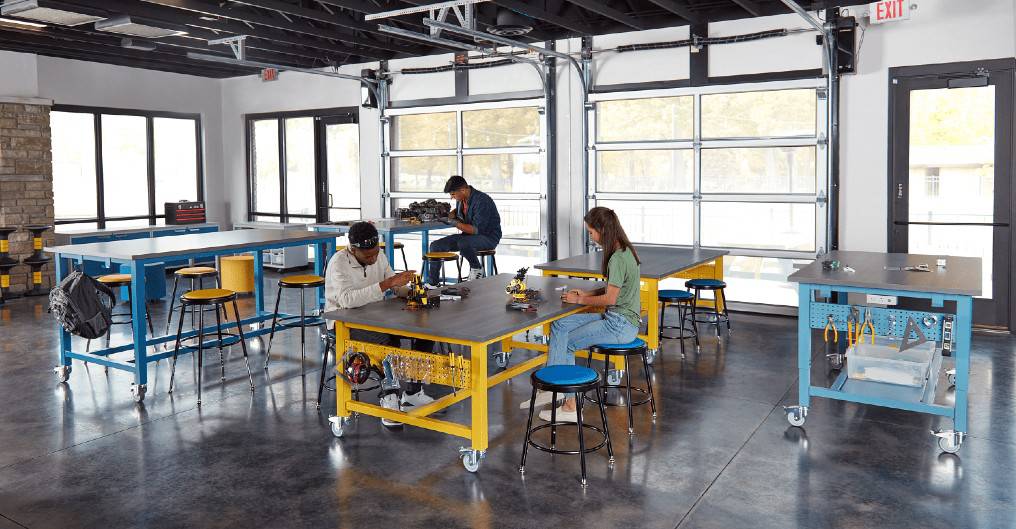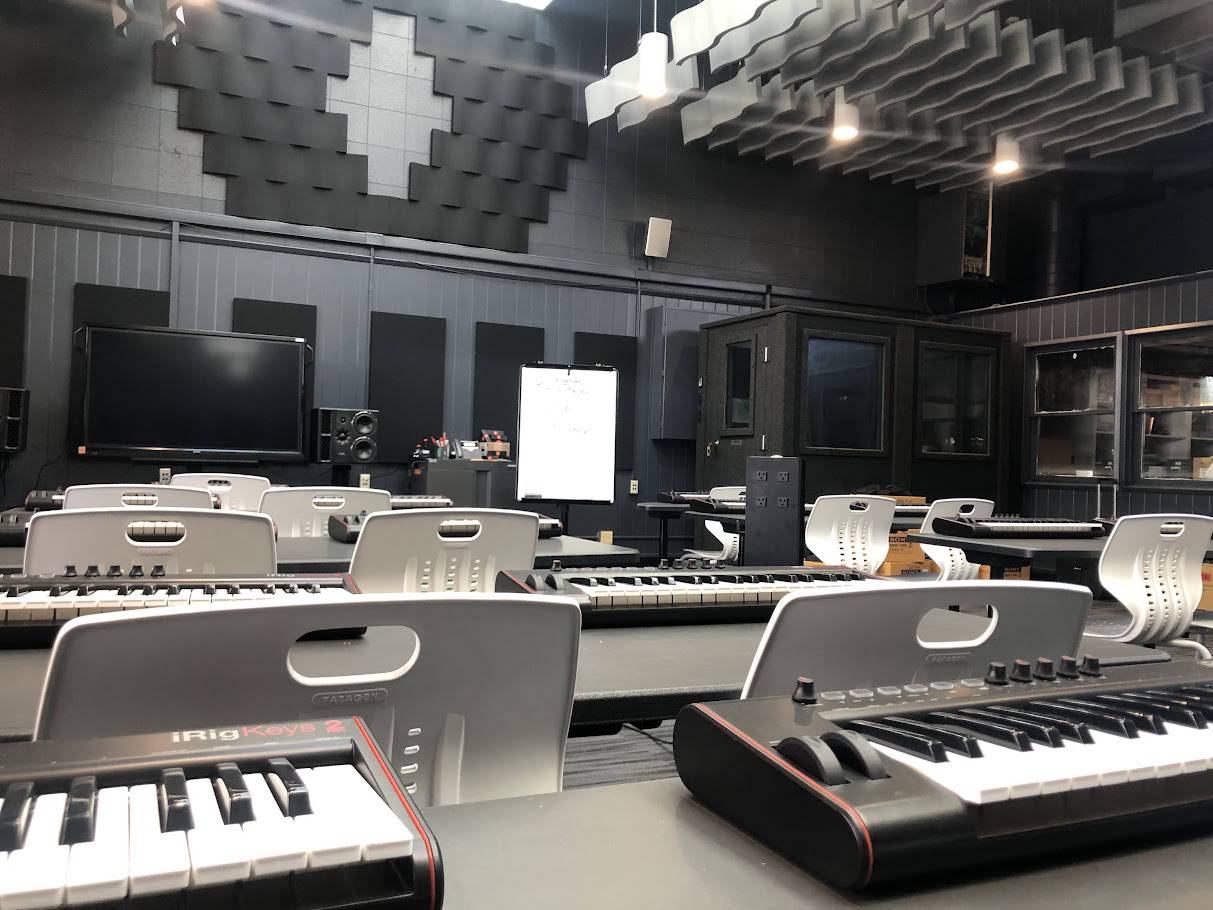 Transforming Learning Spaces...
from Classroom... to Learning Studio
from Library... to Learning Commons
from Lab... to Makerspace
Audio Production Studio, Centennial High School

1. California Coalition for Adequate School Housing 44th Annual Conference Booth 503 – February 22-24, Sacramento 
2. CA Charter Schools Association CCSA
Booth 904. March 13-16,  Sacramento 
More Info
Your vision is our mission to craft engaging learning spaces with our integrated furniture and technology solutions.
Our Point of Difference is our 51 years of personalized service to K-12 education as a family-owned business for two generations.
More Info
The project is the thing.
We sell our furniture and technology products not in an online shopping cart, but rather through our hands-on personalized services. The needs of the project determine the products and services selected.
More Info
We are a small business quick to respond to our clients' need to problem-solve.
We stay with you. Creating K-12 learning spaces with educators is our purpose, our collaboration, and our commitment to complete a project together with our clients.
California General Contractor • CLASS B LICENSE #844527 • DIR # 1000010955

Furniture & Technology Installers
Our Project Managers will work directly with you to schedule in and around your school day.
Painting
We work with professional painting contractors to provide you with painting samples and solutions.
Electrical
We work closely with many certified low voltage Electricians in both northern and southern California.

Flooring
We work with our flooring partners to provide commerical carpet and carpet square solutions for our school clients.
Setup a Free Planning Consultation
Feel free to contact us at 800-453-4195
Hours: Monday – Friday 8am-5pm