Make a Good First Impression
Reception
Take Your Front Office to the Next Level 
Your school offices serve as the hub around which all other activities revolve. It's the public face of your school and each day your staff greets parents, community members and other visitors. Does your school office project a warm and professional welcome?
Through human-centered design, we can help you support compelling environments by aligning culture, brand and functional objectives. Our furniture lines enable adaptive design, increased user control, higher levels of engagement and a balance between behavioral needs of users.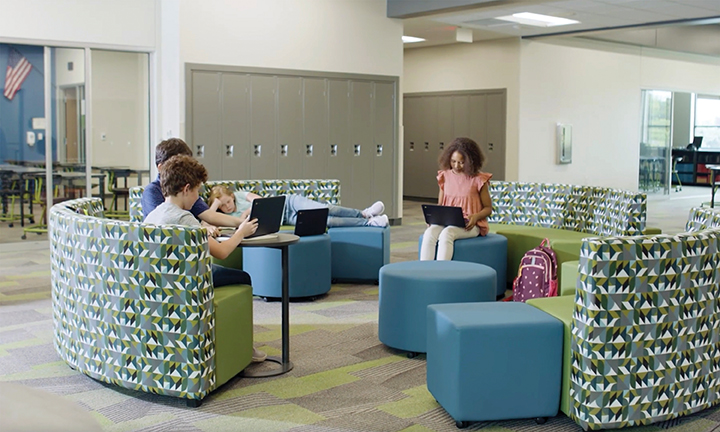 Creating reception and staff environments that are professional and welcoming will set the tone for your entire campus. We can help you create beautiful spaces that will impress your community and will display your care and professionalism.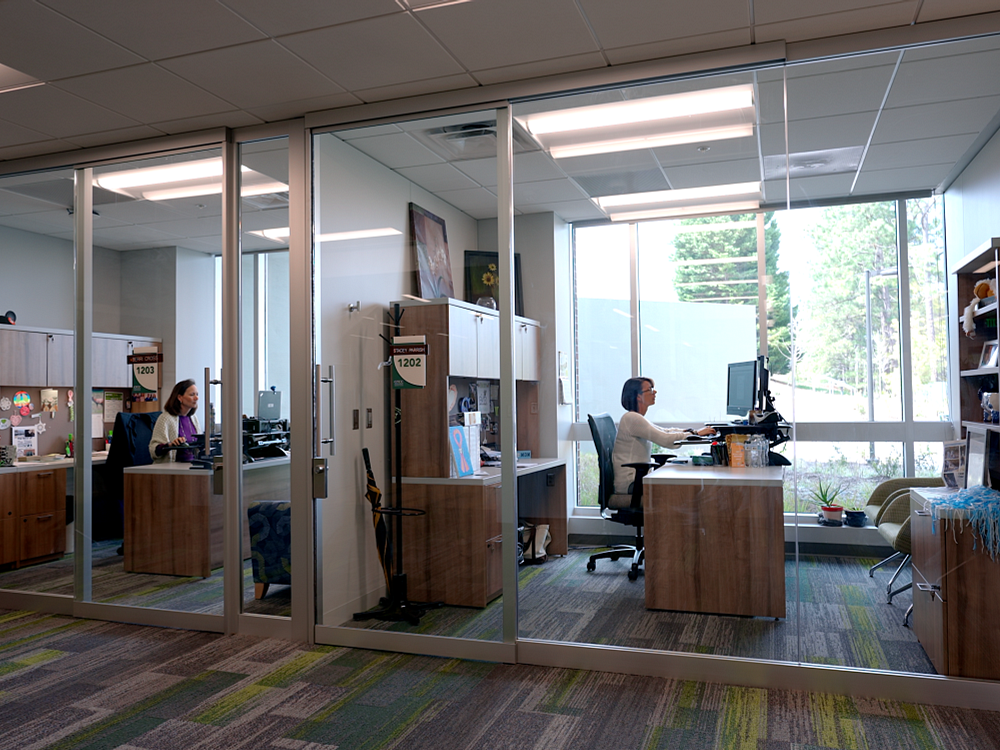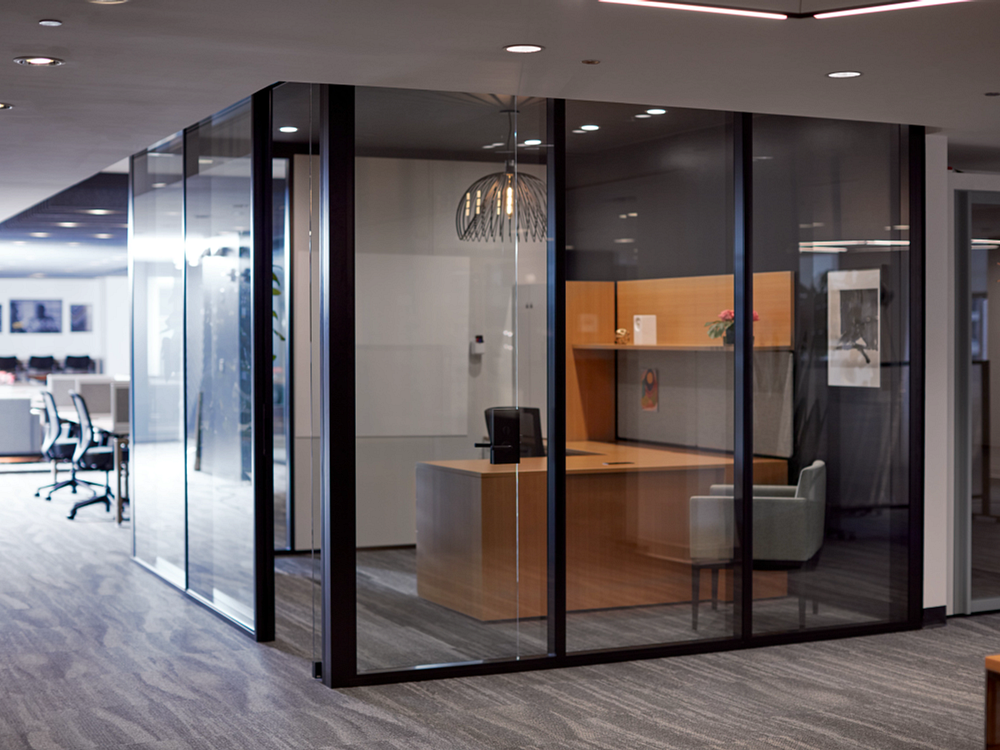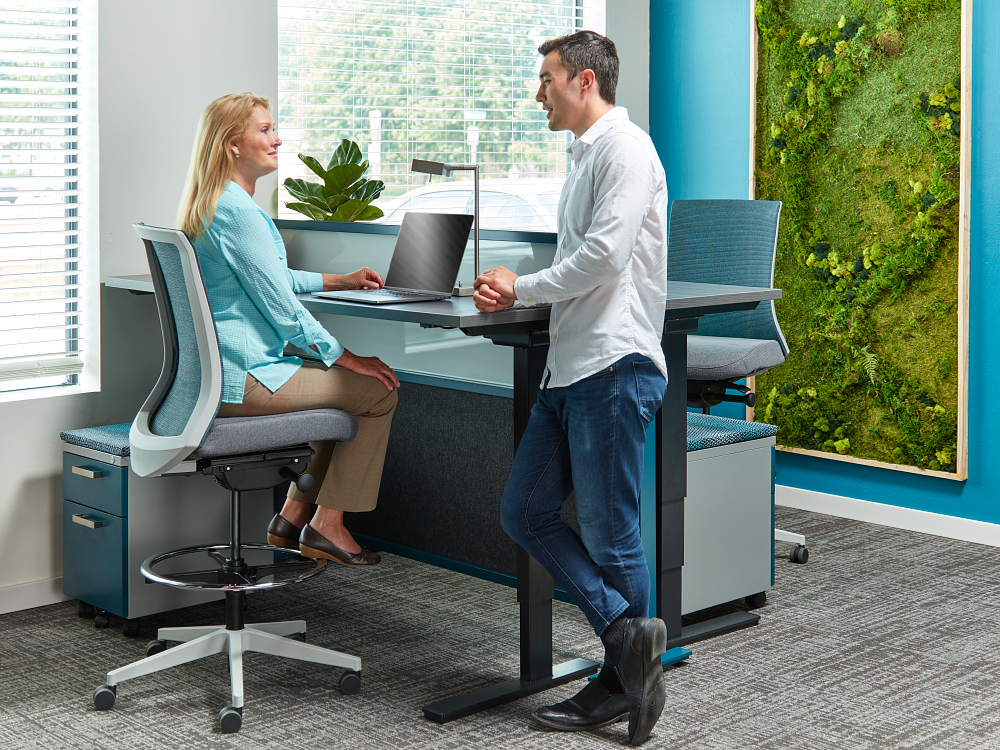 Want more information? Call 800-453-4195 or contact us using the form below.