Project Portfolio • Frontier High School 
Quest Center Learning Commons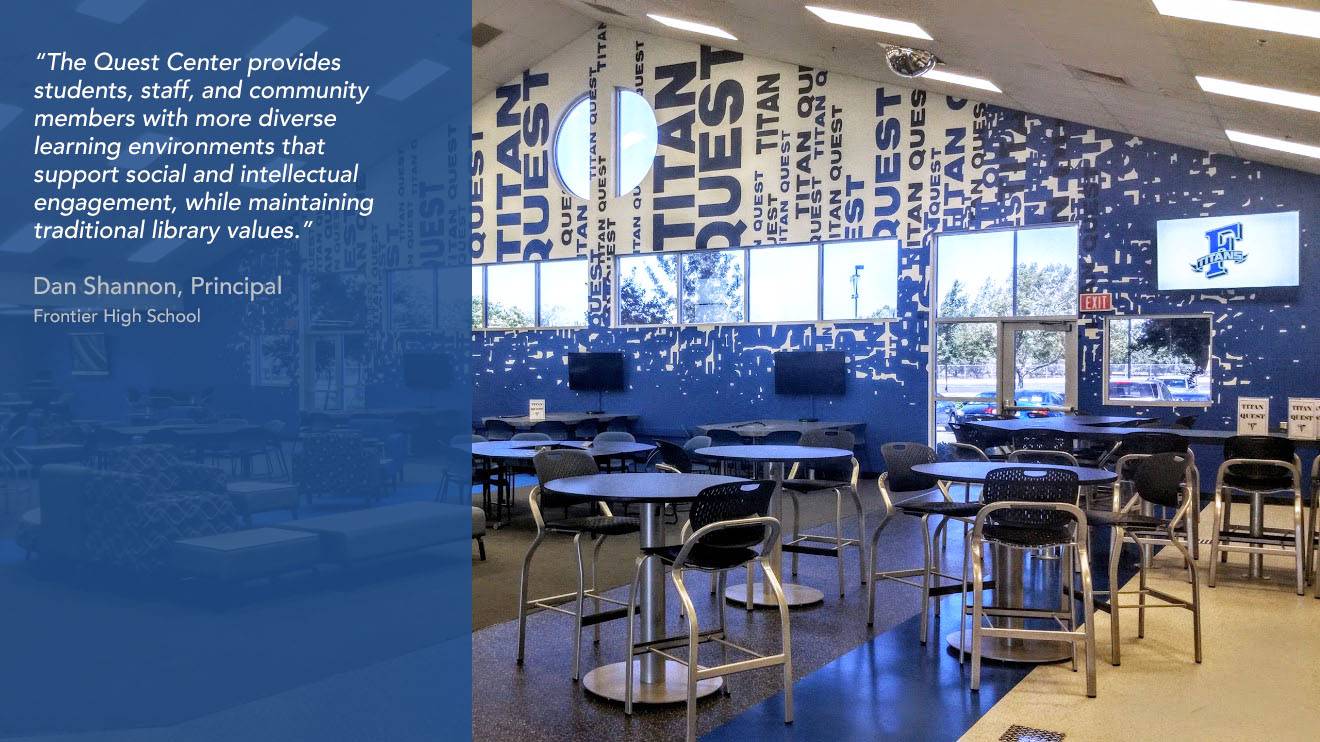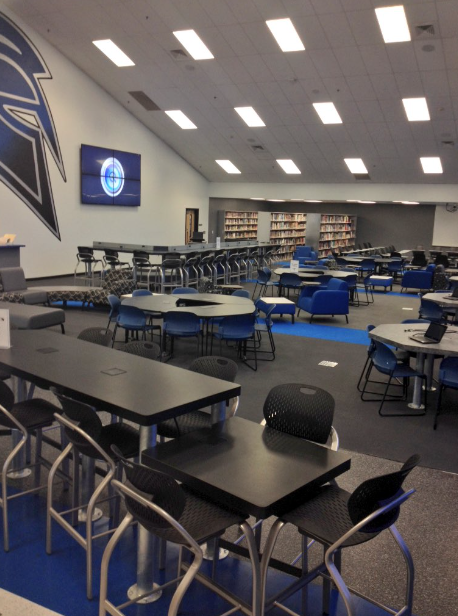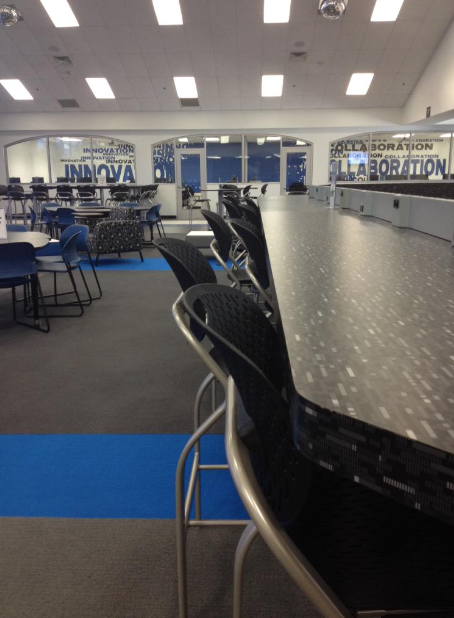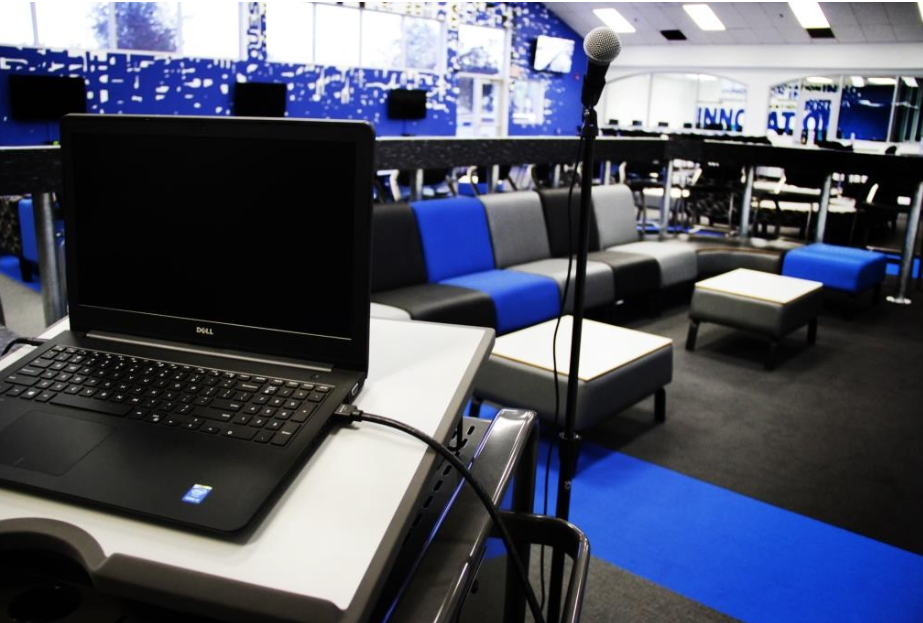 frontier-high-school-quest-center-main
frontier-high-school-quest-center-before-after-3-1024x287
frontier-high-school-quest-center-before-after-4-1024x287
frontier-high-school-quest-center-before-after-1-1024x287
frontier-high-school-quest-center-before-after-2-1024x287
The Challenge:
Frontier High School wanted to better meet the needs of students and to support technology in education. It was decided that the library would be transformed into a 21st century learning space. A team of stakeholders was assembled to meet the challenge. The team included: D&D, Groupwerk Inc., school administration, student input, and district facilities/construction staff. Through the hard work of the collaborative team the Quest Center was born. The vision involved taking an existing traditional library set up of rectangular tables and chairs and transform it into a 21st century learning space divided into unique learning zones.
Execution:
In the Quest Center, information is digital and the library is a site for teaching and mentoring, where librarians are active instructors and students work together on team projects. We utilized powered technology furniture that encouraged collaboration to meet the challenge. The Quest Center has six zones: research, collaboration, comfort, social, individual, and instruction. Across these zones, the new library spaces will support student group work, private study space, computing equipment, access to reserved material, and content creation tools. The librarian serves as the content expert, information technology service provider, and collaborator with students and faculty.
Results:
By redesigning the physical active learning spaces to meet the needs of 21st century learning, students have high speed wireless access, enhanced technology and ample room to spread out books for focus or reflection, spaces to meet and work in research and inquiry groups, and quiet areas for academic inquiry.