Project Portfolio • Chico USD
Neal Dow ES Library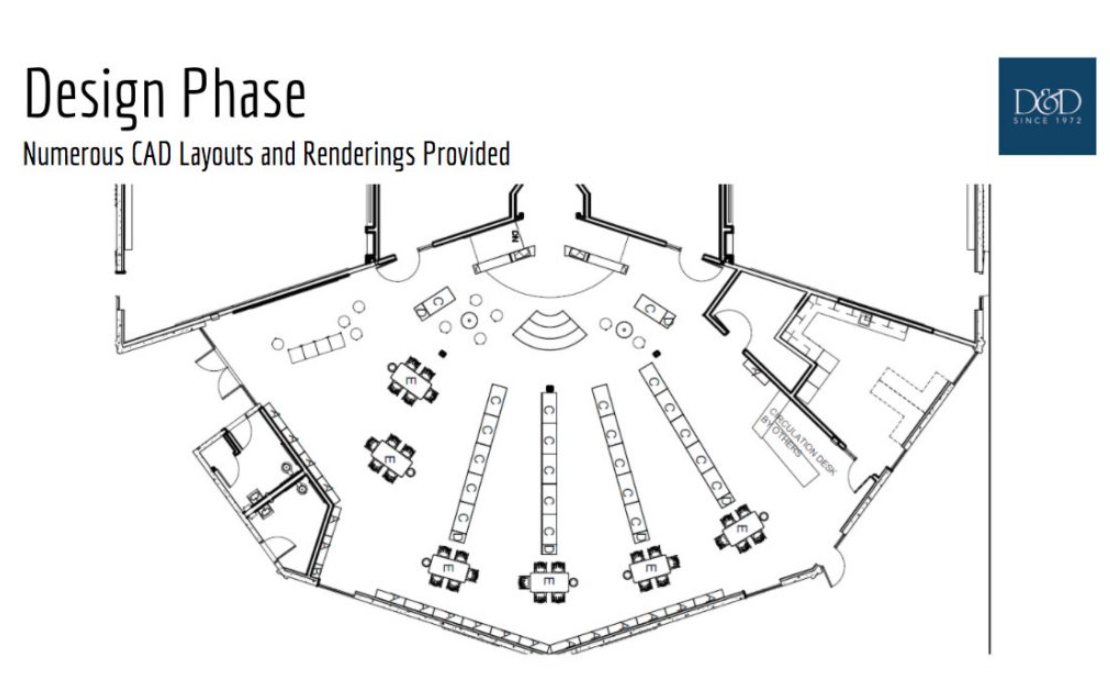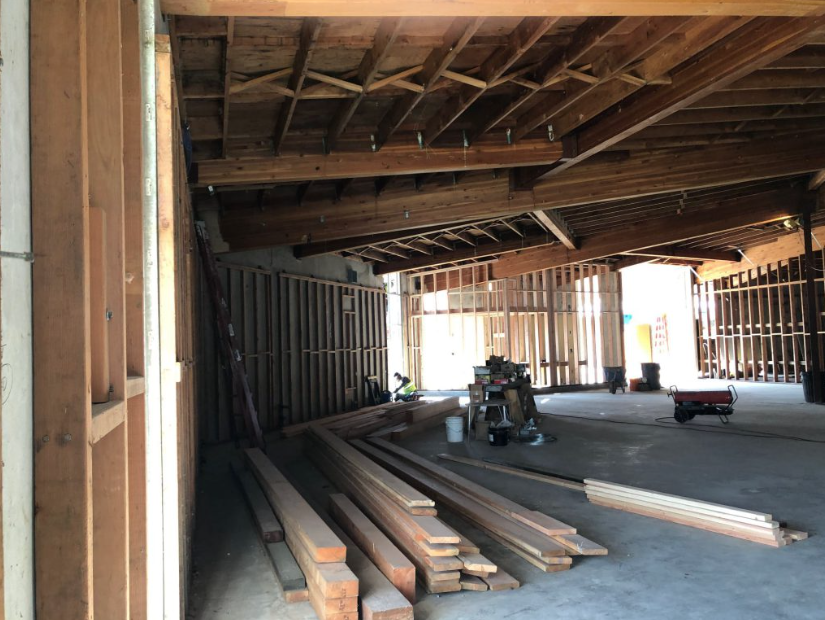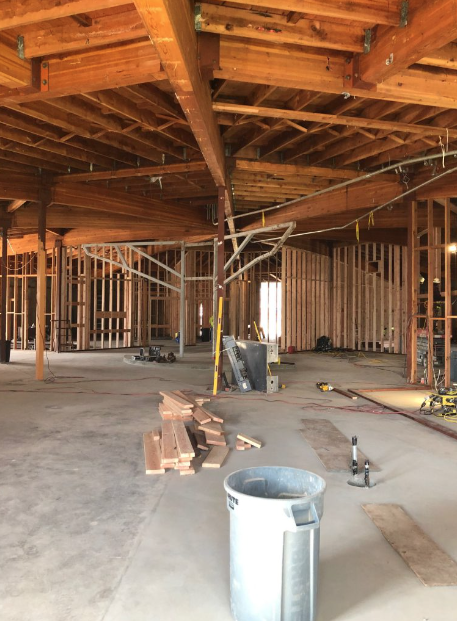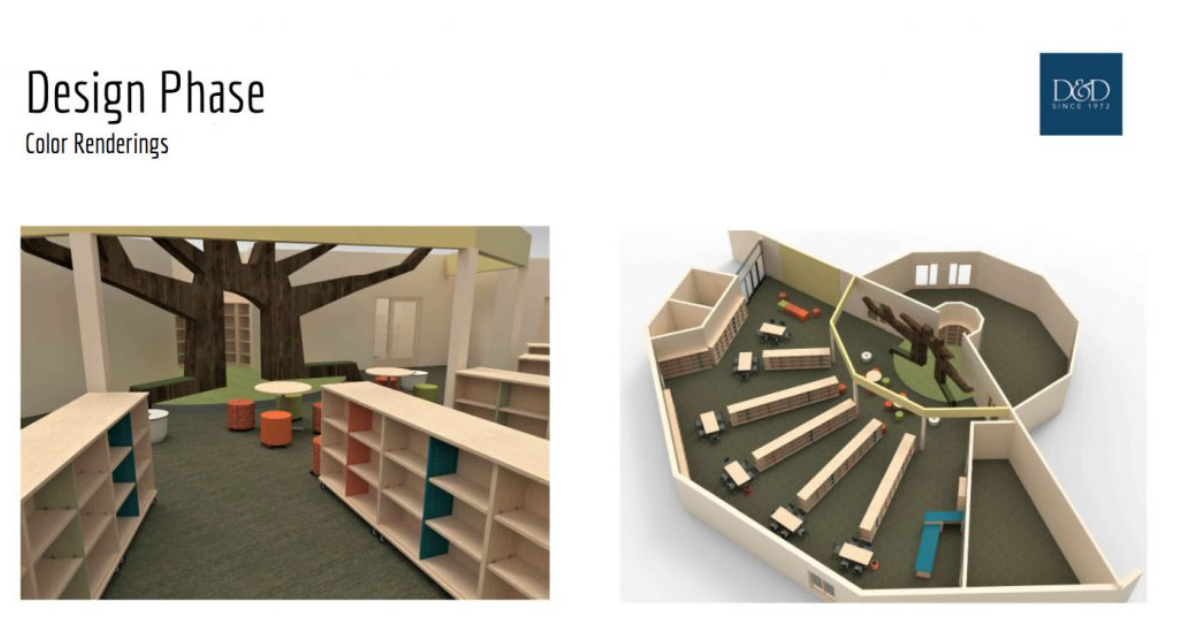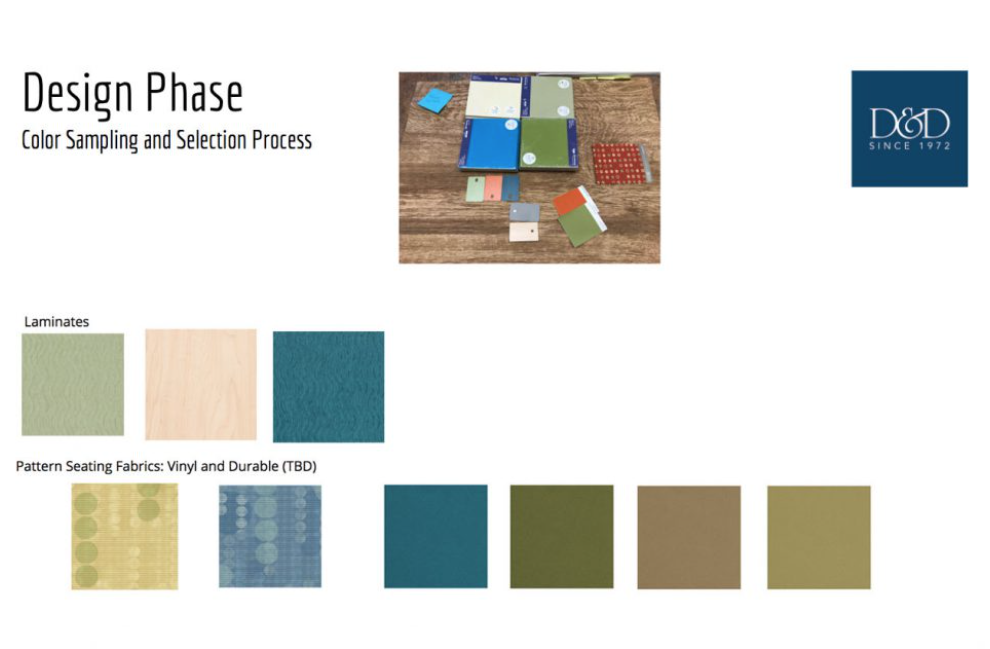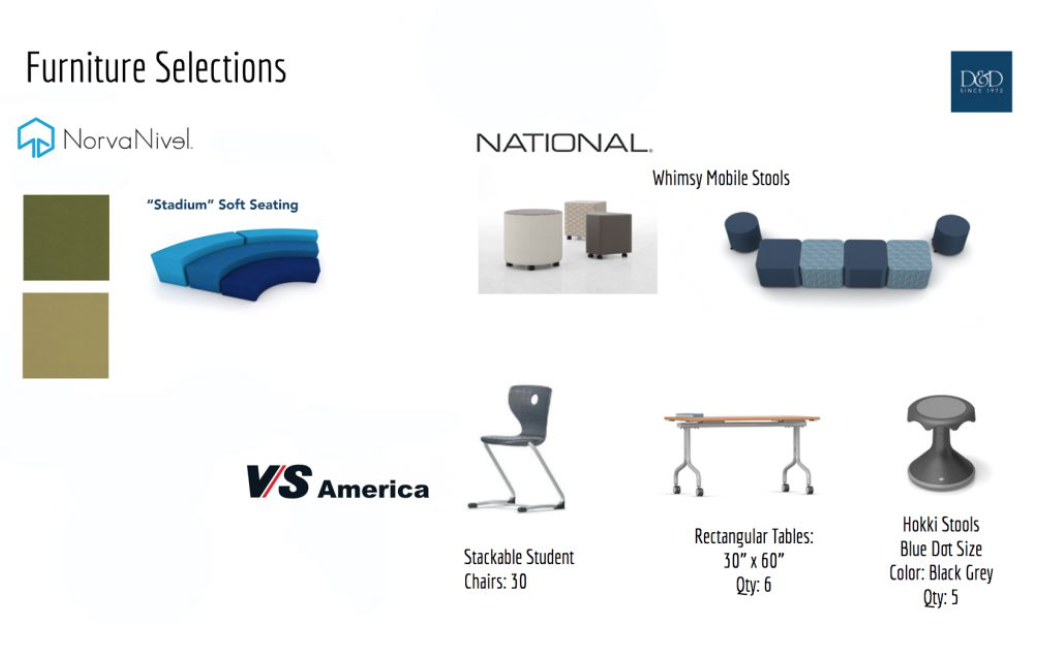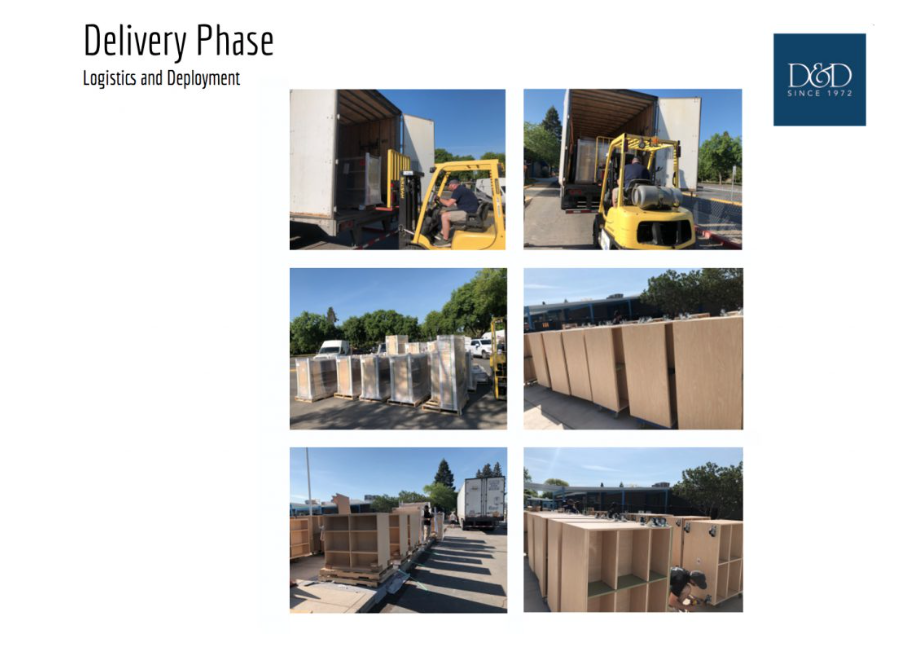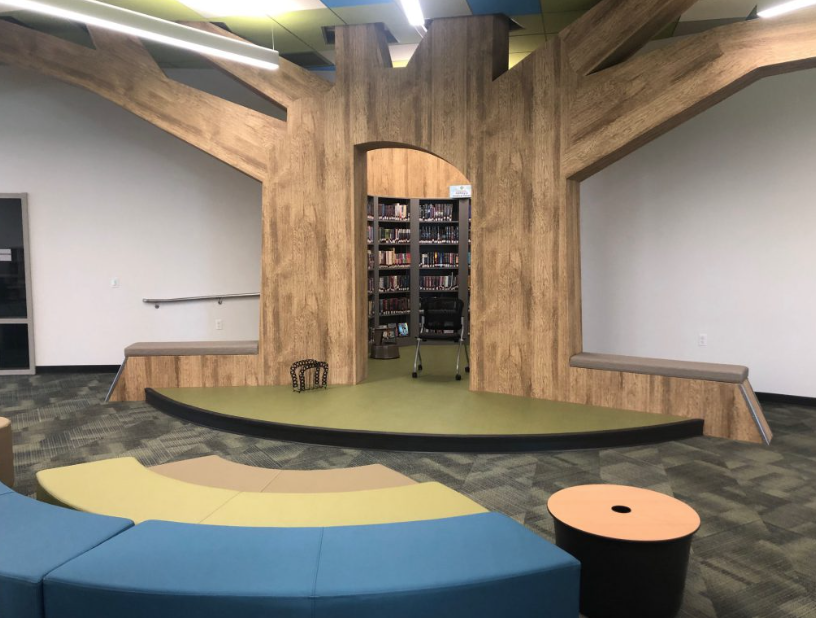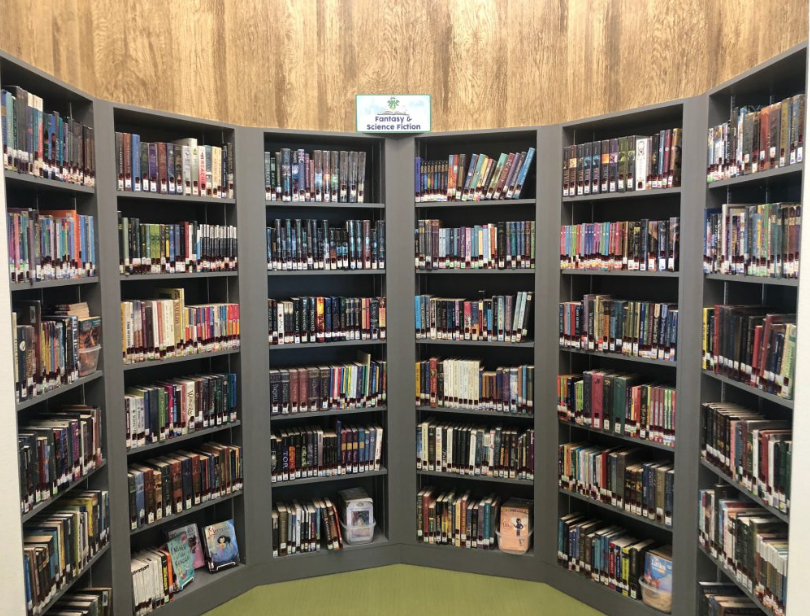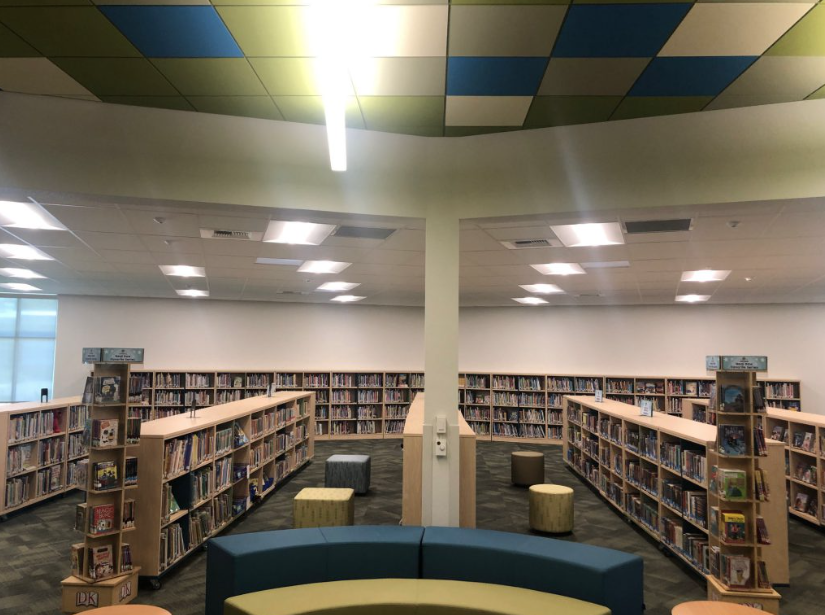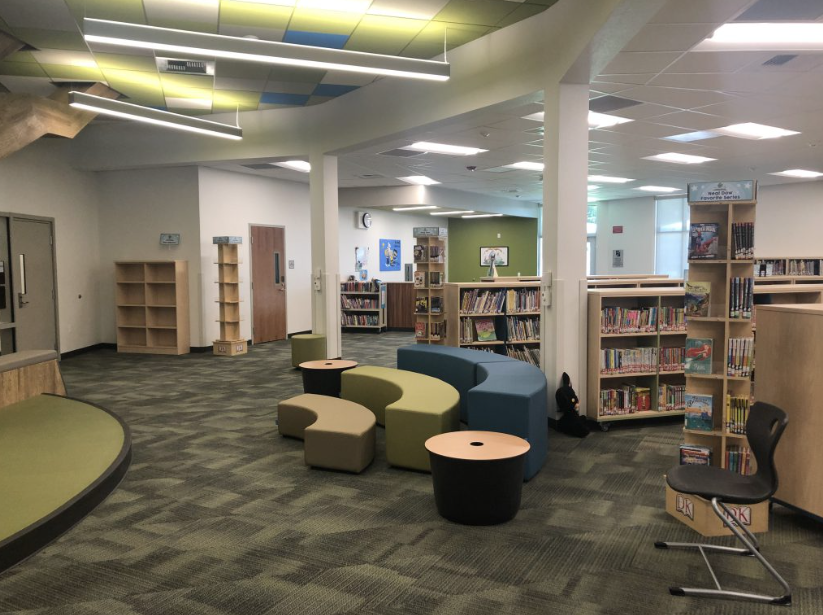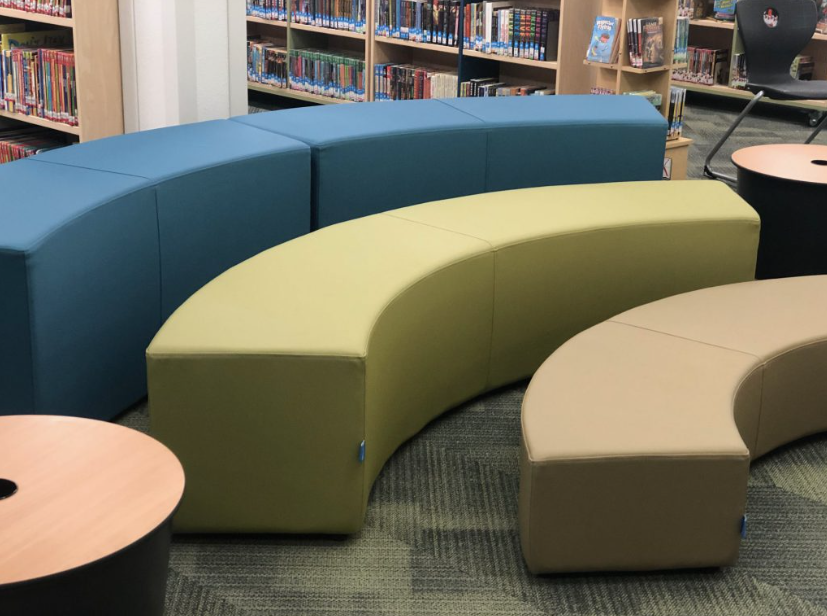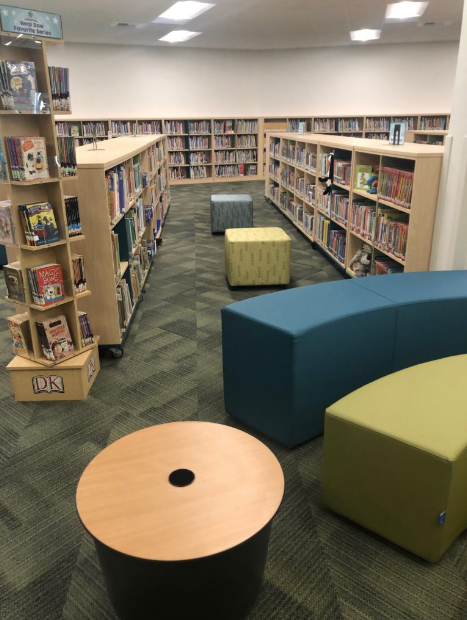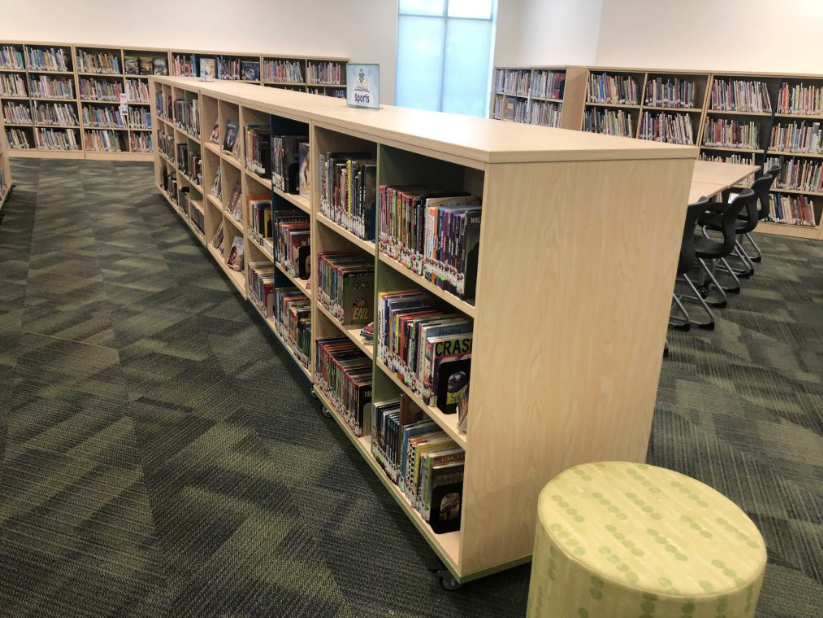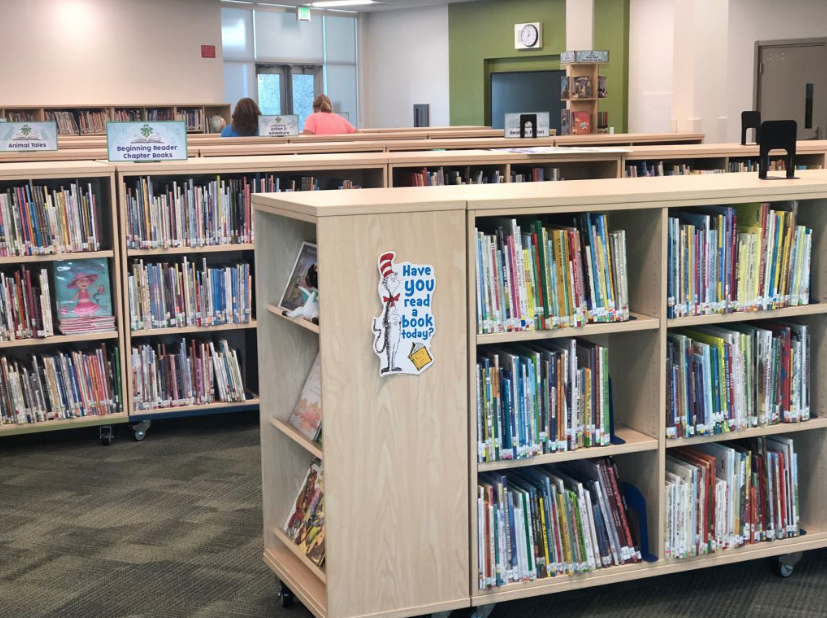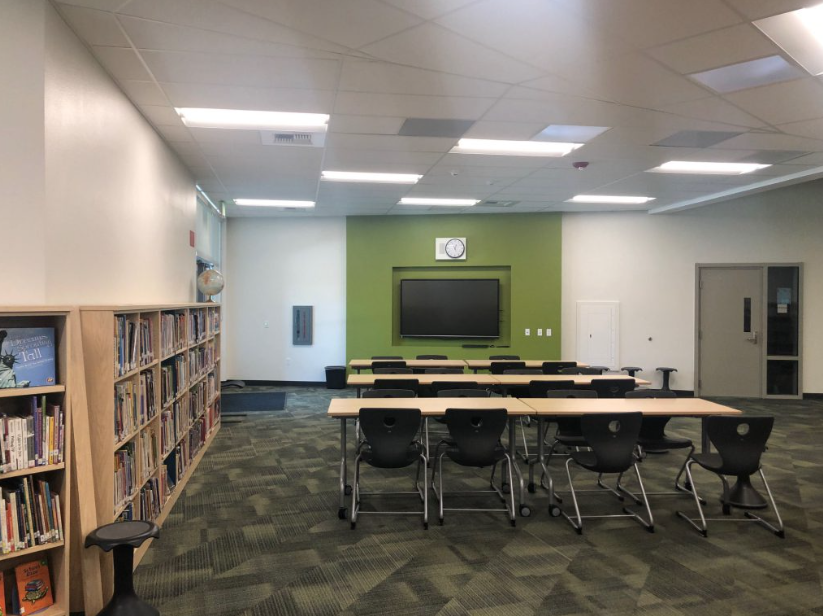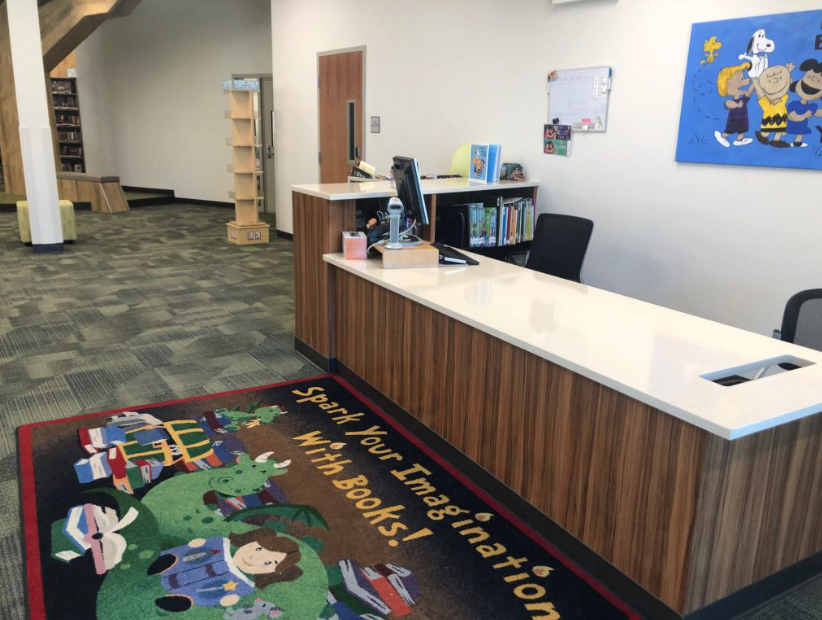 Using several manufacturers, D&D worked with the client to sample several product lines to create unique spaces as a core component of their bond program. We provided CAD layouts and color renderings along with fabric and finish samples to assist the school staff in choosing the best products to create their dream space.
From conception to completion, we worked with the builder, district personnel and our manufacturers to create this beautiful learning space, complete with a whimsical presentation stage and stadium soft seating. This is truly a learning commons that will spark the fascination of every child that enters.
Mobile and stationary shelving from Wisconsin Bench, mobile fabric stools from National Office Furniture, stadium soft seating from NirvaNivel. and mobile flip tables, chairs Hokki stools and drum tables by VS America.