Mobile Devices In Stock – Ready to Ship
We provide in stock Chromebooks, laptops, and tablets (and their accessories) that you need for your campus. Fill out the form below with a description of your needs and we will contact you within 1 business day with a list of what is in stock right now. Stock levels change daily so contact us today.
We accept school purchase orders and can develop a quotation for you.
Got questions? We've got answers. Give us a call at 800-453-4195, Monday through Friday, 8am – 4:30pm PST, or click the chat button, and we'll try to get you the information you need right now.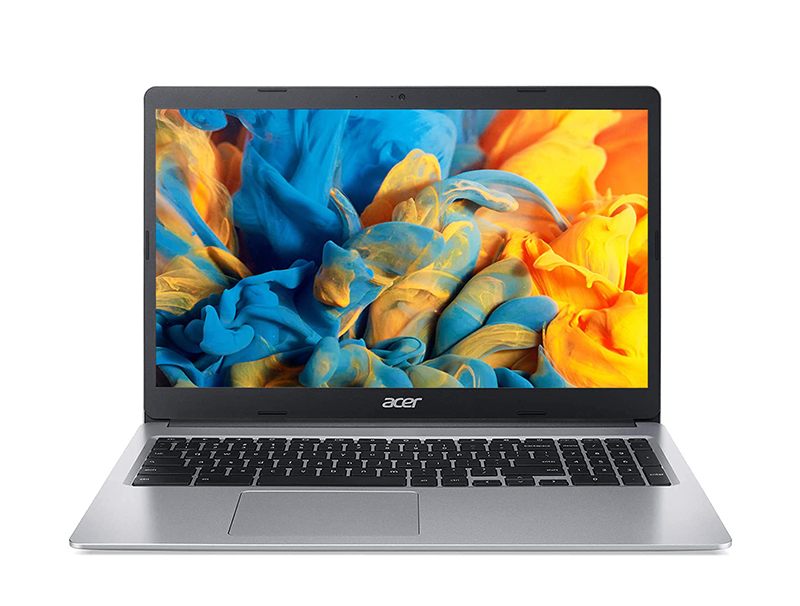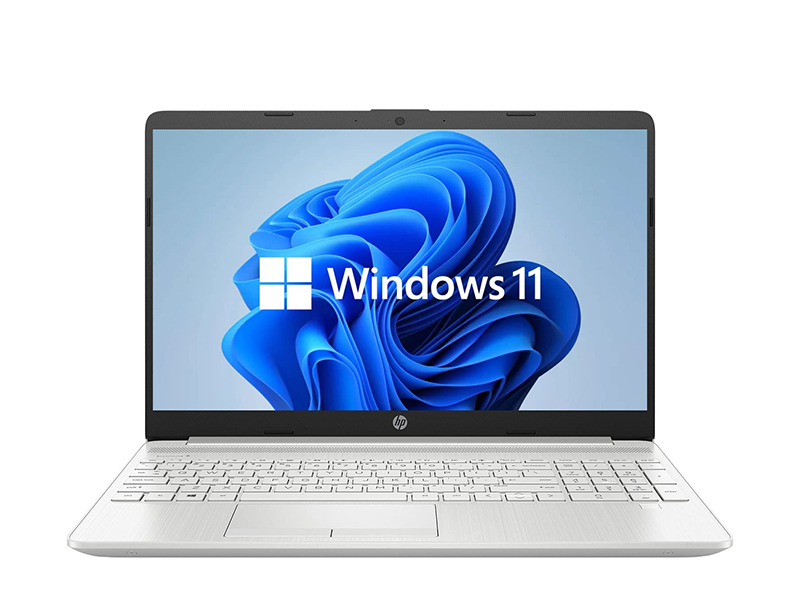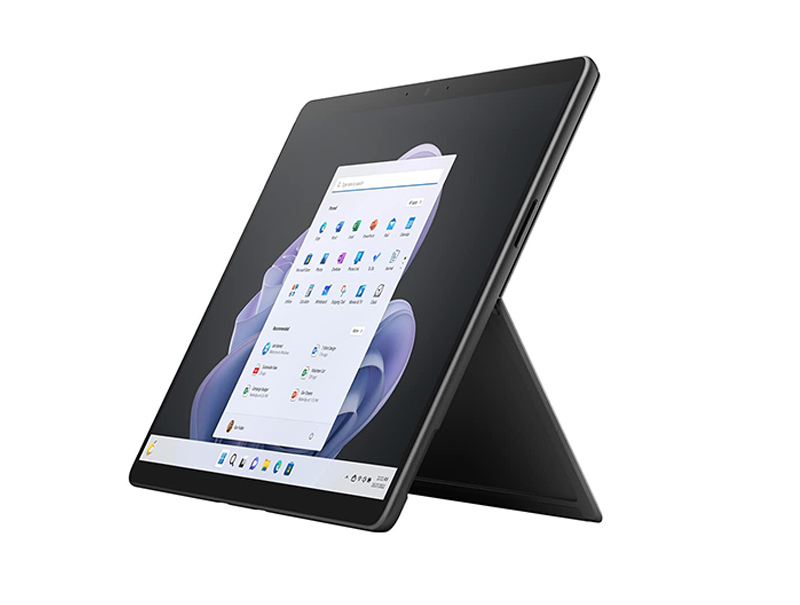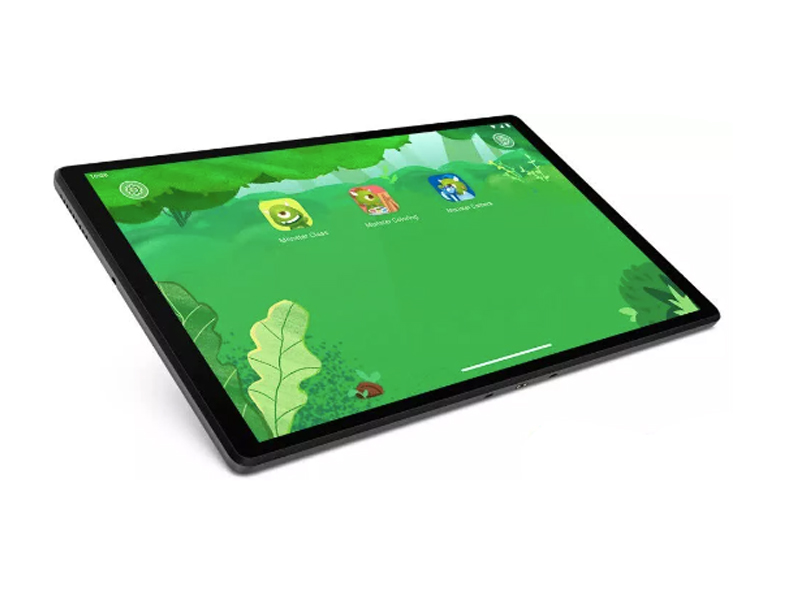 Product Inquiry
Get in touch with us