D&D Learning Spaces
Quick Ship Furniture
Agile Furniture Available Now
Get beautiful, collaborative and ergonomic furniture that ships in 10 days or less! 
Check out the beautiful mix of options below then give us a call to find out what finish and size options are available right now!
We accept school purchase orders, and can develop a quotation over the phone to expedite budget deadlines. Download the Quick-Ship brochure by clicking here.
Call us at 800-453-4195 to learn more or fill out the form below and we will reach out to you.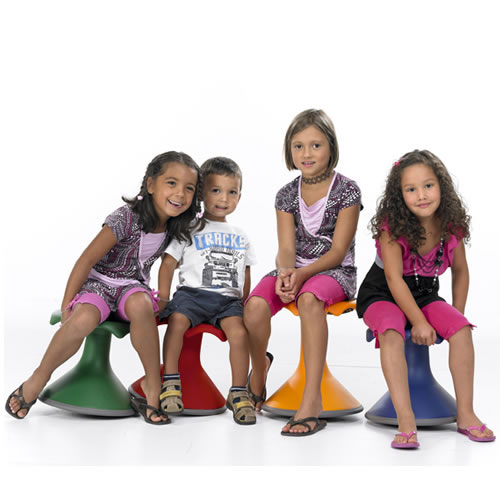 Jumper Chair
Panto Chair

Lupo Stools
Hokki Stools
Solo Stool
Uno-M Desk
Lupo Stools
Lite Table Desk
Height-Adjustable Flip Table
Shift+ Fusion Mobile Flip and Store Tables
Would you like more information? Contact Us!
Let us know your needs and we will gather relevant information and contact you. If you would like us to call you, be sure to include your telephone number.